CIH Scotland sets out recommendations for better 'rented sector'
CIH Scotland has responded to the Scottish Government's rented sector consultation by setting out recommendations on where changes should be made to improve housing outcomes for all tenants.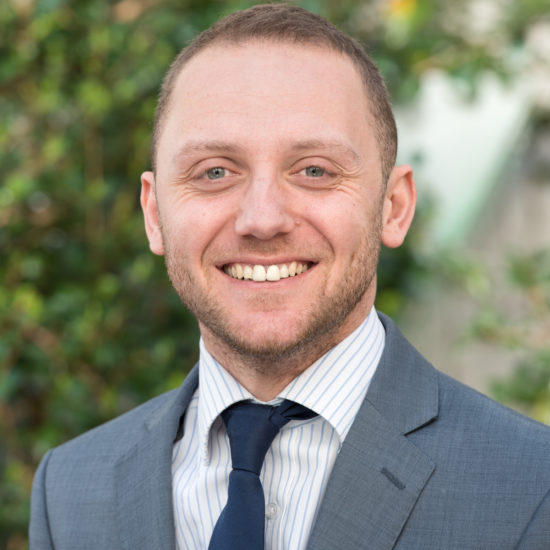 Specifically, CIH Scotland calls on the government to ensure housing and home standards are equalised across the rented sector, that the government develops a private rented sector charter that sets out tenants' and landlords' responsibilities and that there is recognition and support for housing as a profession, as a means to improve housing standards.
The response has been informed by a CIH Scotland report on the whole rented sector published in December 2020 and subsequent consultation with CIH members.
Callum Chomczuk, national director at CIH Scotland, said: "The rented sector houses almost 40% of the population of Scotland and the standards set by the Scottish Government with regards to building homes and providing services are some of the most critical components to ensure the housing system can improve the life chances of Scotland's people and communities.
"The rented sector strategy is an opportunity to improve standards and tenant experiences across both the private and social sector. Our feedback shows that tenants are mostly concerned that the standards of home and property management are of a sufficiently high level.
"This strategy must be about more than adding regulation to the PRS but instead recognising the opportunity to combine the best standards and services from both the social and private sector to create a fairer housing system and better outcomes for all tenants. Therefore, we want the Scottish Government to consider the opportunities for alignment on tenants' rights, transparency, regulation, professionalism, and customer service.
"Specifically, it is encouraging that the UK Government has initiated a review of qualification requirements for social housing professionals south of the border and that the discussions are now considering the broad sweep of housing professionalism and how to embed this across the English social sector. We want to see the Scottish Government at least match the ambition of the UK Government and review professional training and development to consider the appropriate qualifications and standards for housing staff across different tenures and ongoing CPD requirements."