CIH Scotland welcomes Moira Nisbet to its board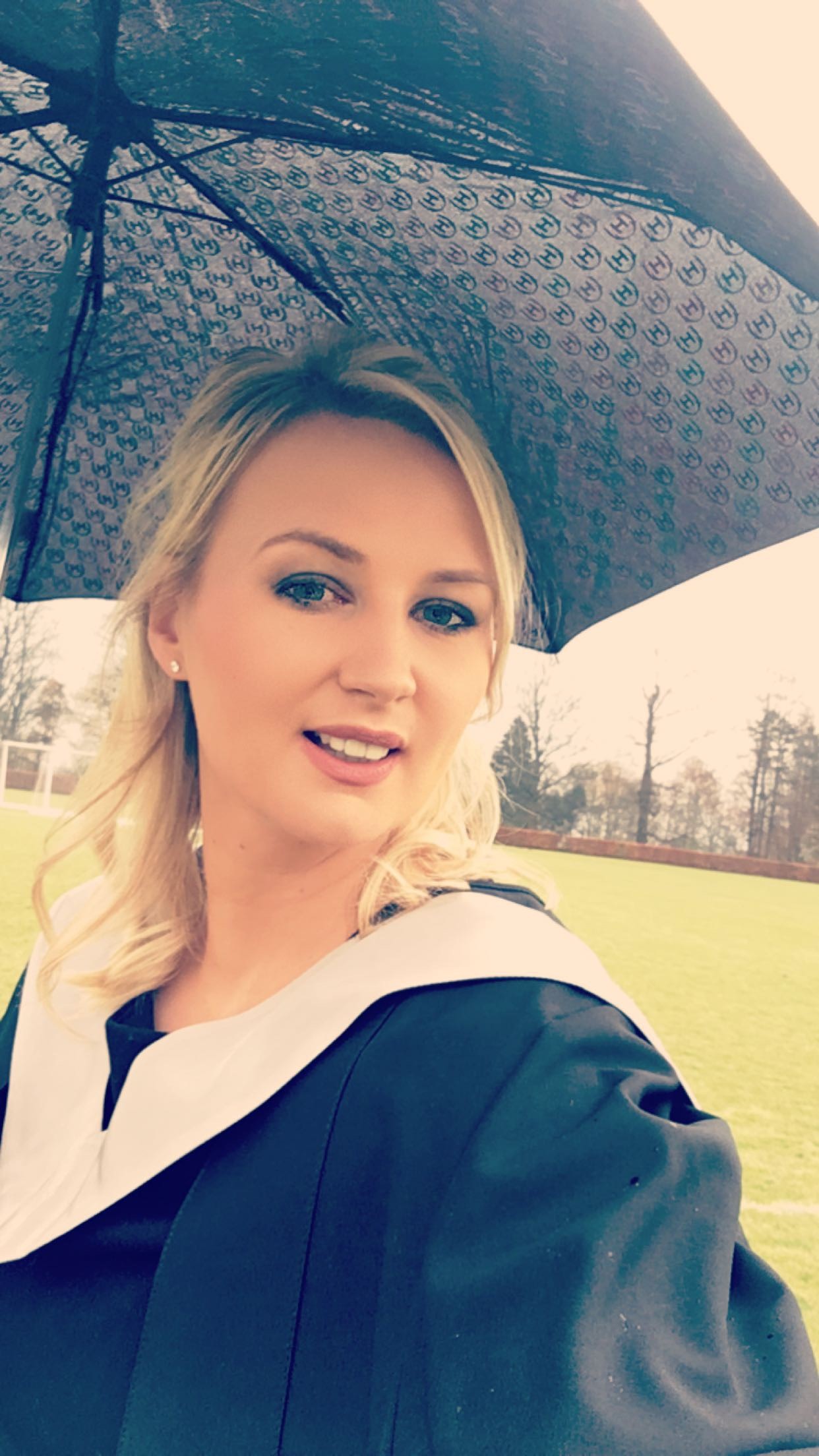 Caledonia Housing Association regeneration co-ordinator Moira Nisbet has joined the board at CIH Scotland.
Ms Nisbet brings a wealth of experience to the board, building on her role as a CIH Member Champion. She has been working in the housing sector for over ten years and is currently undertaking an MSc in Housing Studies at the University of Stirling.
Commenting on her appointment, Moira said: "I am delighted to be part of the CIH Board after being a CIH member for many years. I am looking forward to getting involved with the board and making a difference. Housing is very important to me, and my role at the moment focuses on regenerating communities. I am excited to meet the other board members and enjoy the variety of events and networking opportunities."
Callum Chomczuk, national director of CIH Scotland, added: "We are really pleased to welcome Moira to the board at this crucial time for the housing sector. We are coming to the end of the current affordable housing supply programme and need to ensure that the momentum of the last five years is not lost. The Scottish Government has also set out a new 20 year vision for housing with potentially transformative actions - but there is much work to do to turn that vision into reality.
"Moira will bring new ideas and new energy to the Scotland board and we are very much looking forward to working together."