Citizens Advice Scotland launches campaign to help those struggling with Council Tax bills
Citizens Advice Scotland (CAS) has today launched a new campaign to help people who are struggling to pay their Council Tax bills after new figures revealed Scots owe almost £7 million in arrears.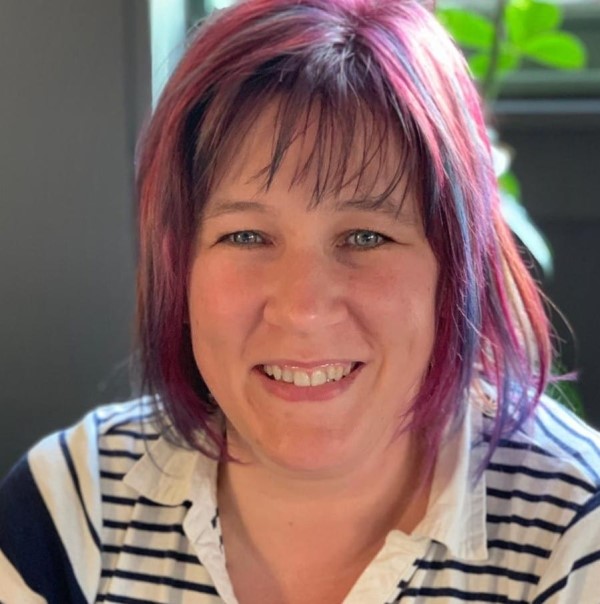 The two-week campaign, Council Tax: Check to Save, urges people to check if they are entitled to Council Tax exemptions, reductions, and discounts and highlights the support the Citizens Advice network in Scotland can offer people who are struggling to meet council tax payments or who are in council tax debt.
The charity is taking action after shock figures reveal the growing problem of Council Tax debt in communities across Scotland.
In 2019 figures across the Citizens Advice network in Scotland reveal:
Clients owe £6.9m in Council Tax debt
17,000 pieces of advice were issued on Council Tax debt, and a further 22,000 on Council Tax generally
The average Council Tax debt per client is £3,102.46. That's nearly three times the average Council Tax bill of £1,147 per year according to the most recent Scottish Government data.
Scottish Government figures show that the number of people claiming Council Tax Reduction (CTR) has fallen by over 80,000 since the new system was introduced in 2013.
As part of the new campaign, CAS is urging people to use their online tool to check if they are eligible for Council Tax savings at www.checkmycounciltax.scot as well as encouraging people who need debt advice to visit their local bureau.
Speaking ahead of the campaign launch in Dundee today, Myles Fitt, CAS financial health spokesperson, said: "The Citizens Advice network in Scotland helps hundreds of thousands of people every year and we are one of the largest providers of free debt advice in the country. Over recent years, Council Tax debt has grown to be the number one debt issue that people bring to Citizens Advice Bureaux.
"People coming to us for help last year owed a total of £6.9 million to their Local Authorities. That works out to around £3,000 per person on average, three times the average Council Tax bill in Scotland. The campaign we are launching today is all about helping people who find themselves in Council Tax debt or who are struggling to pay their Council Tax bill.
"Across the country, most councils are set to increase Council Tax rates. We think local authorities should be do everything they can to ensure more people access these savings to help those least able to pay higher Council Tax bills.
"We know that over 80,000 fewer people in Scotland are claiming Council Tax Reduction than when the system was introduced seven years ago, and we fear that lots of families are missing out on savings they are entitled to. Those eligible for exemptions, reductions or discounts include people on low incomes, students and people with disabilities
"The money for these changes comes from central government, so saving on your Council Tax doesn't take away from local services.
"The Citizens Advice network offers free advice and a simple online tool which helps you see if you are entitled to money off your Council Tax. We want more people to access these entitlements and cut their bills as a result, so over the next two weeks we will be out and about across Scotland urging people to Check to Save, and get the advice they need at their local bureau."
Case study
Catherine Henry is a CAS staff member, based in Edinburgh. Her father is based in Aberdeenshire. She tells her story below.
"A few weeks ago my colleagues were developing the tool and asked a group of us in the office to help them test it. I decided to enter in my Dad's details, as I know he already has some Council Tax exemptions due to his long-term illness (MS), so I thought it would be good to see if the tool confirmed that.
"What actually happened was that the tool pointed out that he was in fact entitled to a full exemption, so he has been wrongly paying Council Tax for 9 years. When we took this information to the council they agreed to exempt him going forward and to repay his Council tax payments since 2011 in full. All we needed was a doctor's signature confirming his condition.
"It's a significant sum of money so we are obviously very pleased, and it will be a great help to the family finances. But that experience just makes me really keen to get the message out there to people: try this thing out. You've got nothing to lose, and you could have hundreds or even thousands to gain. Even someone like myself, working here at CAS, didn't know what our family entitlements were.
"The system is so complex, and so many people are not getting the reductions and exemptions they are due. So, whoever you are and whatever you think you're entitled to, take two minutes today to try this online tool and find out."