Citizens Advice Scotland: Over 1.4m Scots have run out of money before pay day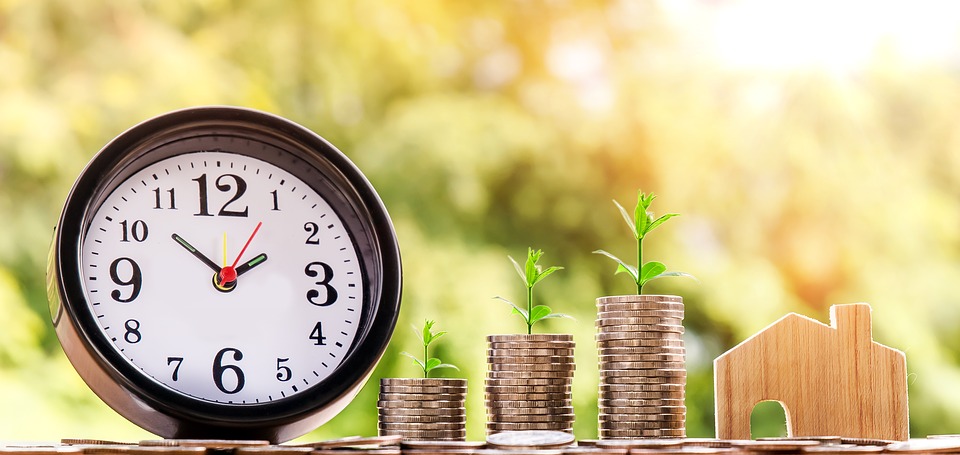 Over 1.4 million people in Scotland have run out money before pay day in the last year, according to new analysis from Citizens Advice Scotland (CAS).
Polling by YouGov for the charity found that 32% of people ran out of money either 'always', 'most of the time', or 'sometimes'.
Taking into account Scotland's adult population that works out to 1.42 million people.
The research defines 'pay day' as including payment day for pensions and benefits and shows the extent of financial insecurity across the country as a challenging Autumn looms with:
The cost of living rising
The furlough scheme set to end
Universal Credit facing a cut of £20 per week
The energy price cap rising in October, meaning higher bills
CAS has today launched 'Our Advice Adds up', a campaign encouraging people to get advice to maximise their incomes and cut their bills.
People can seek advice from the CAB network, or online through their public advice site.
Last year the Citizens Advice network in Scotland unlocked £147 million for people, and the value of the network was estimated at £245m in benefits to wider Scottish society.
Rory Mair, Citizens Advice Scotland chair, said: "These are staggering figures, and show the extent of financial insecurity across the country. The reality is a lot of people are one big unexpected bill, or a sudden drop in income, away from being in real trouble.
"The coming weeks could see drops in income and higher bills for millions, with furlough ending, Universal Credit set to be cut by £20 per week and energy bills going up. People are facing a perfect storm.
"Our message to policy makers is to make income and living standards central to the economic recovery from Covid, but people should also be aware that the Citizens Advice network is here to help."
He added: "We have set up www.moneymap.scot, an online tool which rounds up all your options to increase your income and cut your bills. The CAB network helped over 171,000 people last year and our advice adds up.
"We've been helping people for over 80 years and we're here to help people now."