Citizens Advice Scotland warns of 'alarming' increase for crisis grant advice
New data released by Citizens Advice Scotland (CAS) has revealed an increasing demand across its network for advice regarding crisis grants from the Scottish Welfare Fund in September.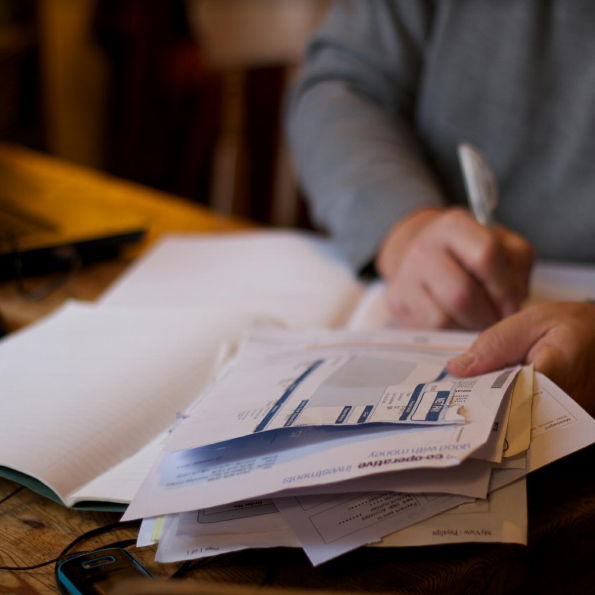 The page for Scottish Welfare Fund – crisis grant on the Advice for Scotland website saw 2,889 unique page views in September, an increase of 15% since August, and 29% from pre-pandemic levels.
Advice from individual CABs on crisis grants also saw a 6% increase from August to September. A crisis grant is a one off payment from the Scottish Welfare Fund to help with emergencies, and is administered by local authorities across Scotland.
CAS is warning that the figures are a cause for alarm, as the increasing demand for crisis grant advice in September pre dates a number of policy changes in October which will have hit household finances, such as the £20 per week reduction in Universal Credit and the increase in energy price bills as a result of the energy price cap rise.
Previous analysis from CAS suggested over 1.4 million people ran out of money before pay day during the pandemic.
Citizens Advice Scotland chief executive, Derek Mitchell, said: "Even a small increase in demand for advice around crisis grants should be a cause for concern, but these significant increases August to September for both online advice and bespoke advice from CABs is a real worry.
"This is particularly the case as people were facing financial crisis in the week before a perfect storm of changes like the end of furlough, the reduction in Universal Credit and increasing energy bills.
"It's clear that people are facing a challenging winter. In September the Citizens Advice network helped people with advice over 85,000 times, with over 350,000 views of our online advice pages.
"Our message to people this winter is that they don't have to struggle alone. CABs provide free, confidential and impartial advice, and almost 60 per cent of the help we gave during the pandemic was around income maximisation, putting money into people's pockets.
"Policy makers should also reflect on these figures – increasing cases of people facing financial crisis before support was reduced and bills increased should set alarm bells ringing."