Clackmannanshire partnership project to tackle food poverty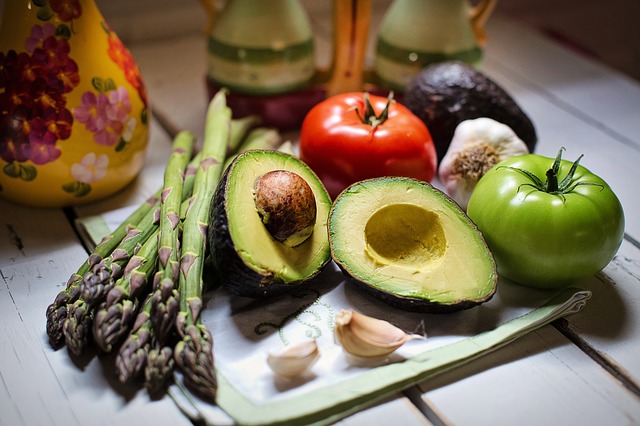 A new community-based partnership project has been established to support people in Alloa South and East.
The Food Top-Up Scheme brings together Clackmannanshire Council's Community Learning and Development Team, Wimpy Park Community Group, Clax 1400, Morrisons supermarket and 6th year pupils from Alloa Academy.
Councillor Graham Lindsay, spokesperson for education, said: "This pandemic is impacting on all our lives but for some it is more than a disruption, it is severely restricting their ability to access food for themselves and their families. This partnership project will help the most vulnerable people in our communities receive the support they need."
The lockdown in March meant the community cafe at the Bowmar Centre had to close. Since then Clax 1400 has worked with the Wimpy Park Community Group to deliver fruit and vegetables to those in need within the Alloa South and East community.
A Community Learning and Development worker, in partnership with Wimpy Park, Sauchie Activ8 and Morrisons has delivered a weekly online cooking class to 50 families over the summer. This class has proved so successful that it now has 70 families participating and will continue until the end of the year.
The class means children and parents are learning new skills together, providing families with a nutritious, healthy, home cooked meal and taking part in community activities without having to physically come into the community centre.
Reducing food poverty is one of the Council's aims in the Local Child Poverty Action Plan and anyone can self refer themselves to this new scheme. They can collect a bag of store cupboard food from the Bowmar Centre Mondays, Wednesdays and Fridays from 9am to 10am and from 3pm to 4pm.
The store cupboard food items have been donated by Morrisons supermarket and local residents.