Clackmannanshire residents benefit from isolation reduction programme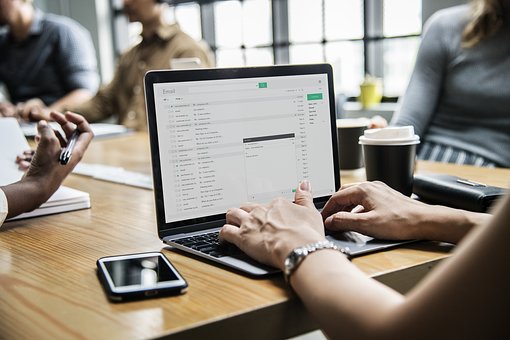 Residents in Clackmannanshire have benefited from partnership work from Clackmannanshire Council to ensure isolated people have access to the internet.
The council has been working with local third sector organisations and the Scottish Council for Voluntary Organisations (SCVO) to ensure residents benefit from the Scottish Government's Connecting Scotland programme.
Covid-19 and the lockdown highlighted inequalities in terms of peoples' ability to access the internet and stay in touch with family and friends, which prompted the Scottish Government to establish their Connecting Scotland Programme.
Connecting Scotland provided a Chromebook or an iPad as well as free connection to the internet for 12 months to people who were shielding or in the higher risk of severe illness group, on low incomes and at risk of isolation.
Clackmannanshire was allocated 65 devices by the Scottish Government and Clackmannanshire Council administered the programme enabling applicants, like the Clackmannanshire Third Sector Interface, to apply to the scheme on behalf of their clients to benefit.
Through the hard work of SCVO and the applicants to the scheme, Clackmannanshire Council was able to allocate all 65 devices to recipients.
Ellen Forson, council leader, said: "Local government has been at the forefront of efforts to tackle digital exclusion and is ideally placed to understand the significant challenges that it presents, particularly to the most vulnerable. Access to the internet is a real lifeline during these difficult times, so I am pleased that we have been able to support 65 people to get online and stay connected through this partnership project."
Phase 2 of the Connecting Scotland scheme has now been announced and the eligibility criteria has changed with the focus moving from people shielding to households with children and care leavers up to the age of 26 who are also on low incomes and at risk of isolation.
The council is working hard to ensure that as many eligible people continue to benefit from this programme.