Clackmannanshire Council helps vulnerable families get online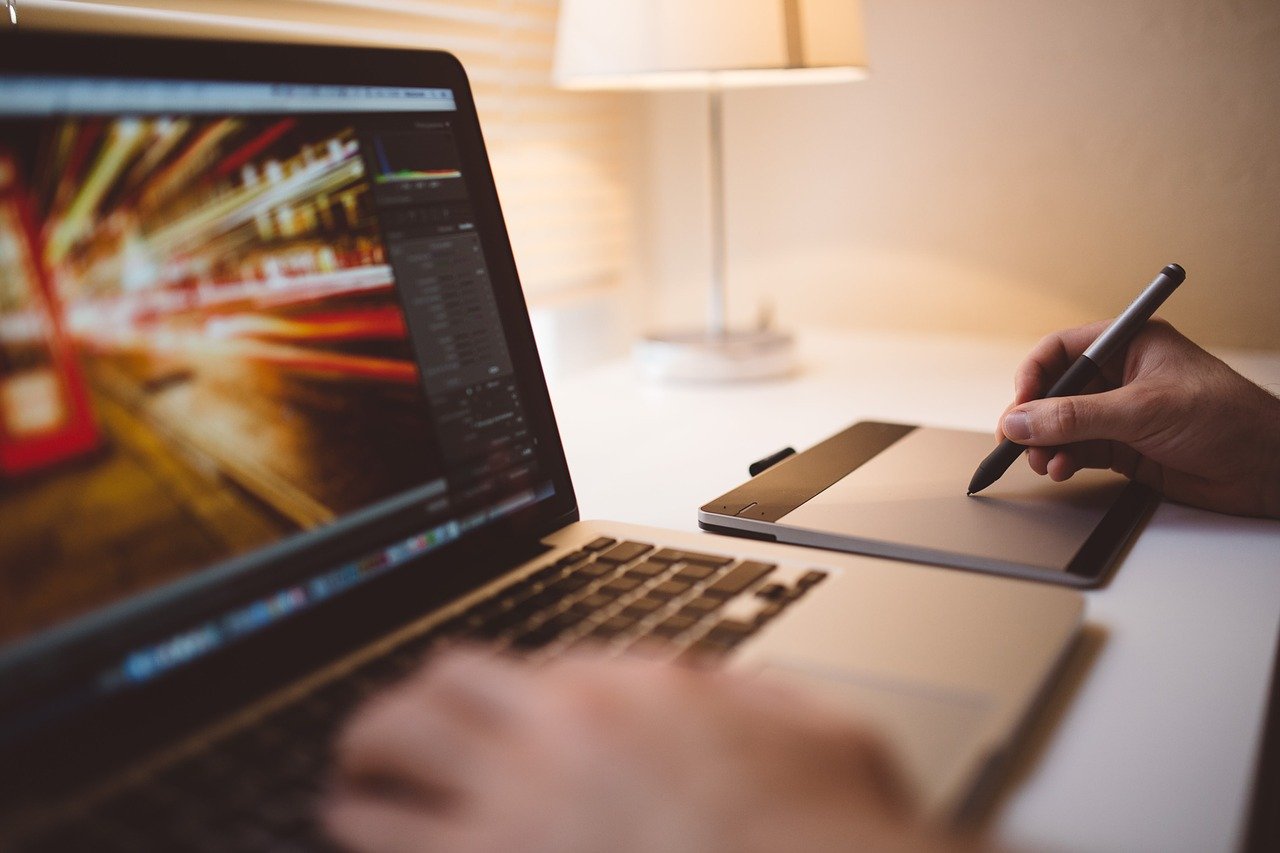 A successful partnership project has ensured that even more isolated people are now connected to the internet.
Clackmannanshire Council has been working with third sector organisations in Clackmannanshire and the Scottish Council for Voluntary Organisations (SCVO) to ensure local residents benefitted from the Scottish Government's Connecting Scotland Programme.
COVID-19 and the lockdown highlighted inequalities in peoples' ability to access the internet and stay in touch with family and friends, which prompted the Scottish Government to launch its Connecting Scotland Programme.
Connecting Scotland provides a Chromebook or an iPad as well as free connection to the internet for 12 months to people on low incomes and at risk of isolation. Training is also provided for Council and third sector representatives to become Digital Champions who can support the beneficiaries of the scheme.
So far there have been two full phases of the Programme. The first phase supported shielding and vulnerable people, and 65 devices were allocated to Clackmannanshire residents. In phase two, Clackmannanshire Council successfully applied for 190 devices which have been distributed to eligible people including young people on post-school activity agreements, school leavers in Christmas 2020, families looking to attend online family learning programmes, clients of Whins Resource Centre as well as refugee and Gypsy/Traveller families.
Many other organisations have successfully applied for devices in Clackmannanshire, which has resulted in a substantial investment to increase digital inclusion and reduce poverty. Feedback from families who have benefitted from the Programme has been extremely positive with the device awarded often being the only means for families to access the internet and remote learning.
Council leader Ellen Forson said: "Among the many challenges that COVID-19 is bringing us, ensuring people have access to the information they need is critical. The internet continues to be a lifeline for many, making this scheme vitally important for those in our community for whom digital access would otherwise not be possible. I am very pleased that we have been able to support a further 190 people to get online and stay connected through this partnership project."
A third phase of the Connecting Scotland Programme is due to begin soon and the council is working hard to ensure that as many eligible people continue to benefit from this programme.