Cloch phone lines return to full working hours
From Monday, Cloch Housing Association's phone lines will be fully open during normal working hours and its staff will be immediately available and ready to help with any enquiries.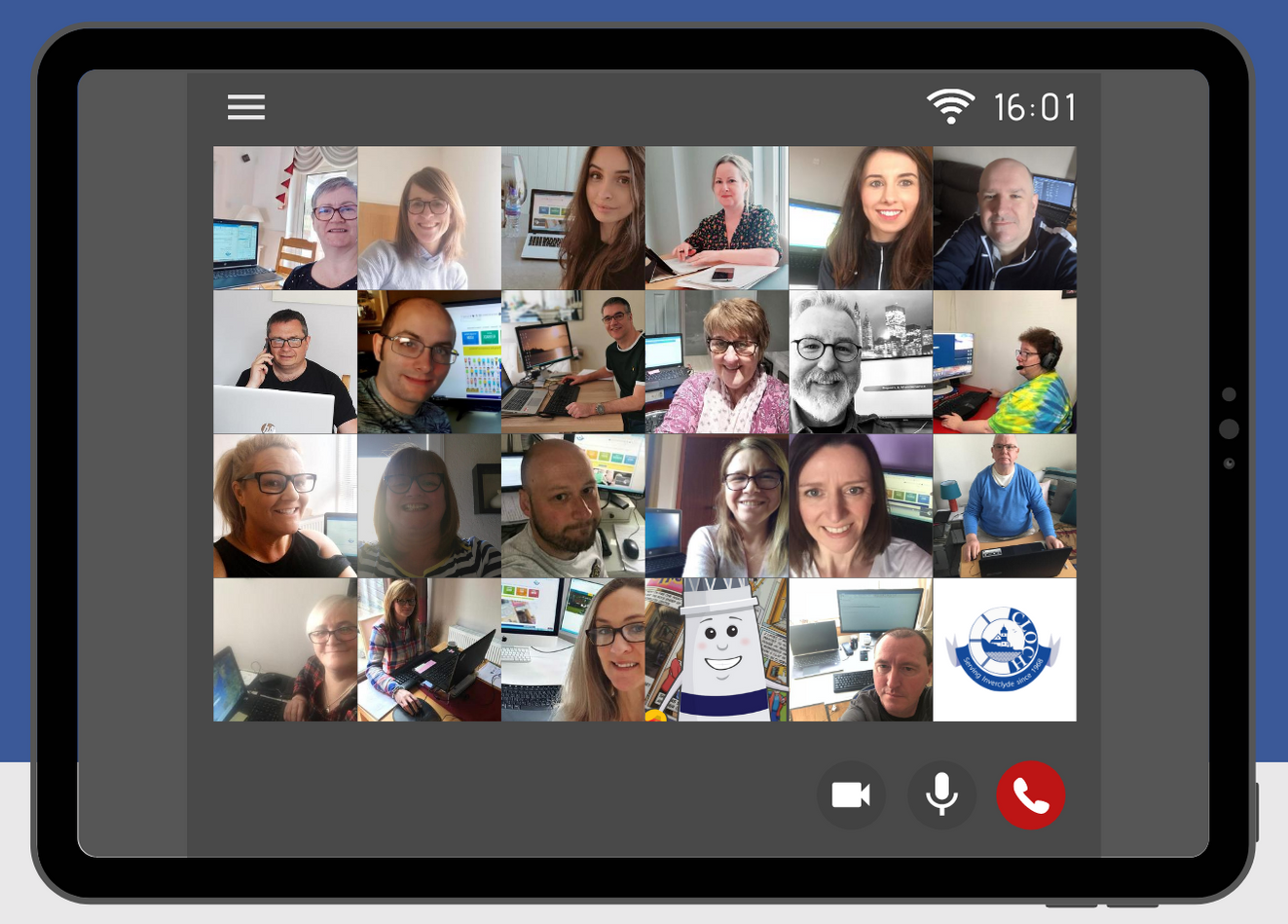 Since lockdown we have relied on a messaging service with regular checks and call backs – we are now able to return our phone service fully to pre-lockdown standard.
Thanks to a new Softphone System, 3CX, which works as an app on any device, staff are able to take calls, transfer calls and stay on top of customer queries.
The contract was due to be procured in late Autumn 2020, but with lockdown sending staff to their homes, Cloch knew it had to come up with a solution that would allow customers and contractors to make contact without having to leave a message.
Thanks to the efforts of Cloch staff and the Association's telephone contractor, they were able to set up the new contract in less than six weeks.
Paul McVey, director, said: "One of the most frustrating parts of the lockdown was the impact on immediate contact with our customers. We have prided ourselves in offering an immediate and responsive service and having to switch off the phones and divert created a huge obstacle.
"We offered other means of communicating, particularly through our digital platforms, but it wasn't the same as speaking directly to the tenant when they phoned the office. Now that the new phone system is up and running, we can offer the excellent customer service that our customers expect when calling Cloch.
"As our services continue to widen and non-emergency repairs, programmed works and allocations recommence, having the phones open is a big step towards meeting our customer services standards and ensuring that we return to a more personalised service."