Clyde Valley Housing Association to put 'House!' back into derelict bingo hall
Clyde Valley Housing Association is to acquire a derelict bingo hall to deliver 23 new social homes in Hamilton.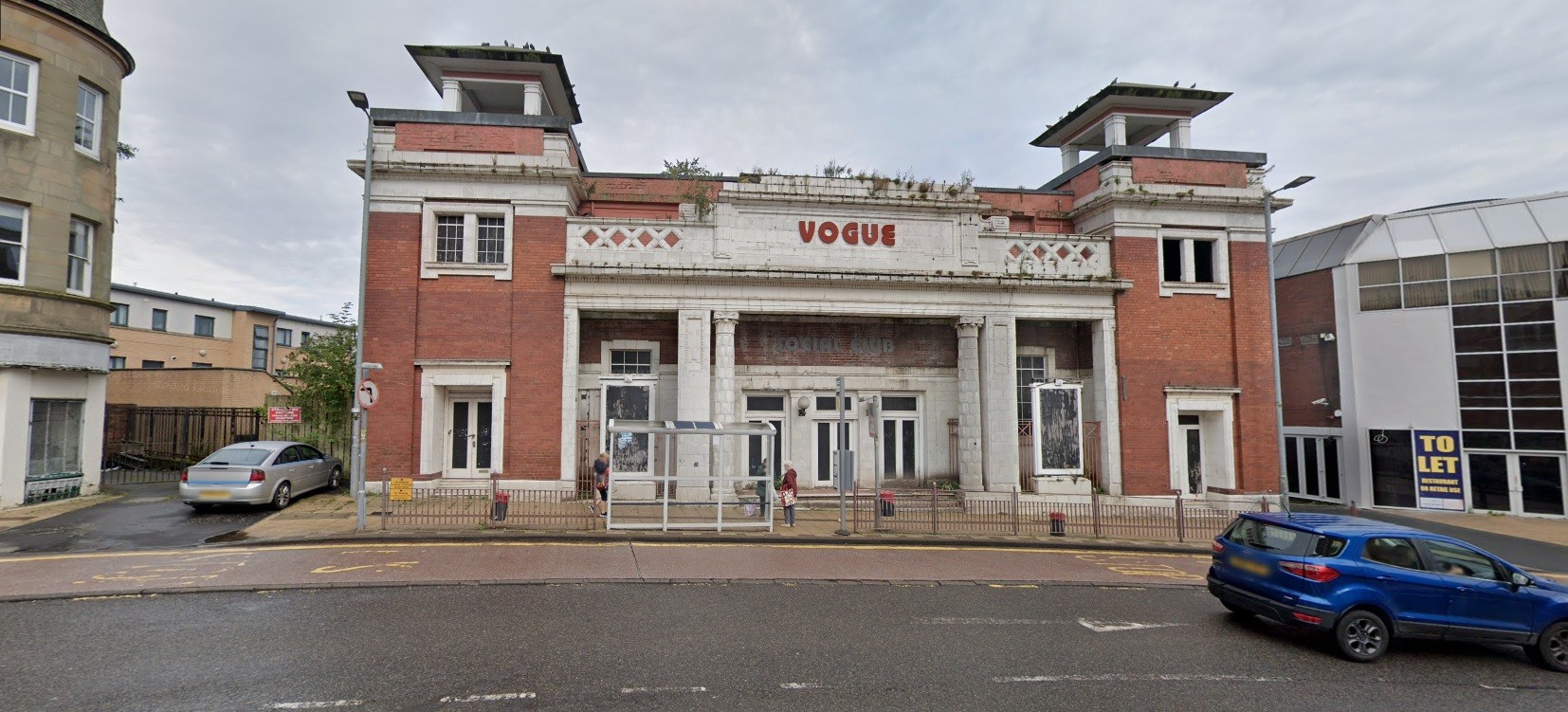 The move was agreed by South Lanarkshire Council's executive committee after it heard that the poor condition of the building would add £300,000 to the development costs – which is more than the market value. Meanwhile, the council has to spend up to £5,000 a year in essential repairs and pest control.
Committee members, therefore, agreed that the property should be sold to the Association for £1 to encourage the development of the site for social housing. The Association plans to retain the building's Grade B-listed 1920s façade.
Councillor Josh Wilson, housing and technical resources chair, said: "Many people in Hamilton will have fond memories of the Vogue – some will remember it as La Scala cinema, but for most it will be the Vogue bingo. And I think everyone has been saddened to see it lie unused for so long.
"The council is committed to improving the housing offer in the area, and especially to encourage affordable housing. The town centre location will appeal to many people, and this new community will add to the vibrancy of the area."
The council has already allocated the project £440,000 from the Scottish Government through the Town Centre Capital Fund. The committee heard that this had helped "bridge" a financial gap that would otherwise have made the project financially unviable.
The five-storey development is subject to planning permission being obtained. If so, it will contain a mix of one and two-bedroom flats with the current façade to be transformed into the entrance to the flats. It is thought that works will commence this summer 2021 and be completed by late 2022.