Clyde Valley Housing Association receives £10,000 funding from National Lottery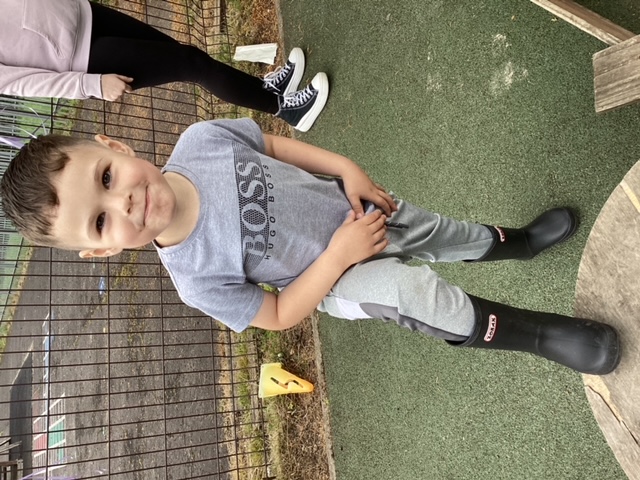 Clyde Valley Housing Association (CVHA) has received funding of £10,001 from The National Lottery Cost of Living – Community Anchors Fund, which has allowed it to carry out various projects and initiatives to support their local communities.
One of the notable projects, 'Helping Households and Communities Stay Well,' ran from February 2023 to August 2023 and provided valuable assistance to CVHA customers and local partners.
The primary objective of this funding, provided by The National Lottery, was to empower local Community Anchor Organisations, such as housing associations like CVHA, to assist members of their communities in coping with immediate cost-of-living pressures. CVHA strategically allocated the received funds to support its customers by offering discretionary voucher payments to individuals facing crisis situations. It also collaborated with local organisations to provide support where it was most needed.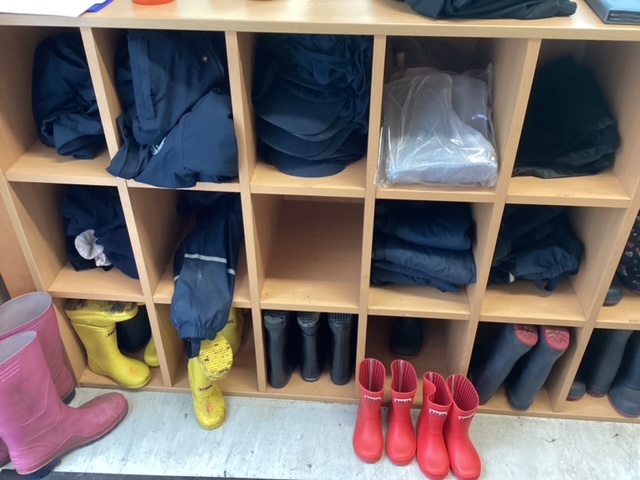 CVHA expressed its heartfelt gratitude to National Lottery Players, whose support enables The National Lottery to distribute more than £600 million to charities, community groups, and voluntary organisations each year. These funds play a crucial role in making CVHA's community development work possible and ensuring essential support reaches those who need it the most.
Allocation of Funds:
Sacred Heart & Orbiston Nursery: £1,000
Mossend Primary School: £1,000
Motherwell District Women's Aid: £1,500
Women's Aid South Lanarkshire and East Renfrewshire: £1,500
CVHA Customer: £5,001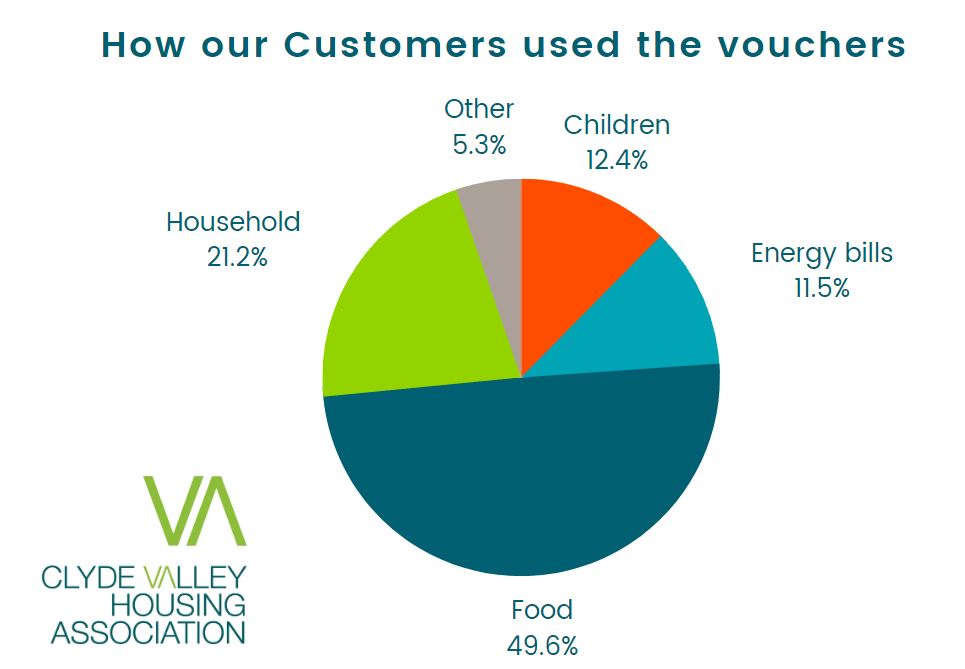 CVHA utilised the funds received from The National Lottery to enrich the educational experiences of young learners. It purchased a range of wellington boots, sun hats, and outdoor overalls for Mossend Primary School and Sacred Heart and Orbiston Nursery. Having these items readily available at the school and nursery ensures that more children can participate in outdoor activities.
One little girl said: "I want my yellow wellies, I love yellow, they're my size, my Mummy didn't buy me yellow wellies, but I love these wellies."
Angela Baker, principal lead, Sacred Heart and Orbiston Nursery, said: "We reside within an area of multiple deprivation with many of our children scoring SIMD 1 or 2. These social and environmental barriers significantly impact on the family's ability to provide suitable weatherproof clothing and footwear. During our recent induction of 32 new children aged between 2 and 5 years, the parents and carers seemed delighted that Clyde Valley Housing have offered us such amazing support."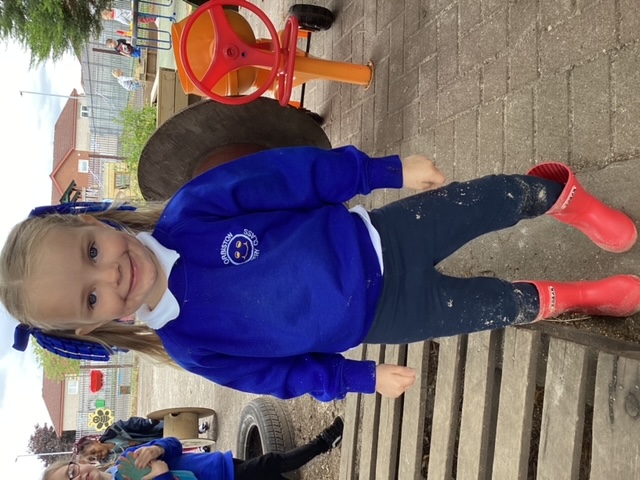 CVHA has been collaborating with both Women's Aid branches for several years. Their support primarily involves providing homes for Women's Aid clients who are fleeing domestic abuse situations. These women and children often have to leave their homes with very little, facing highly stressful and chaotic circumstances. To assist them, CVHA provided 30 £50 Asda gift cards to both branches, enabling women to purchase essential items such as clothing, toiletries, food, and toys. This financial assistance serves as a starting point towards independence and recovery.
Lynsey Queen, team manager, Women's Aid, added: "The team at Clyde Valley have put the needs of our service users first by listening and then quietly and effectively lending a hand where it's needed. For communities to thrive, these details matter, and we all appreciate their efforts."
CVHA said it also recognises the financial challenges faced by its customers due to the ongoing cost-of-living crisis. To address this, it seeks additional funding to support those experiencing financial hardship. With the recent funding received, CVHA provided 113 customers with £40 cash vouchers, aligning with the Scottish Government's cash-first approach. This approach aims to maintain dignity for individuals facing hardship, allowing them the choice to access essential items they may need.