Clyde Valley Housing Group puts customers first with accreditation success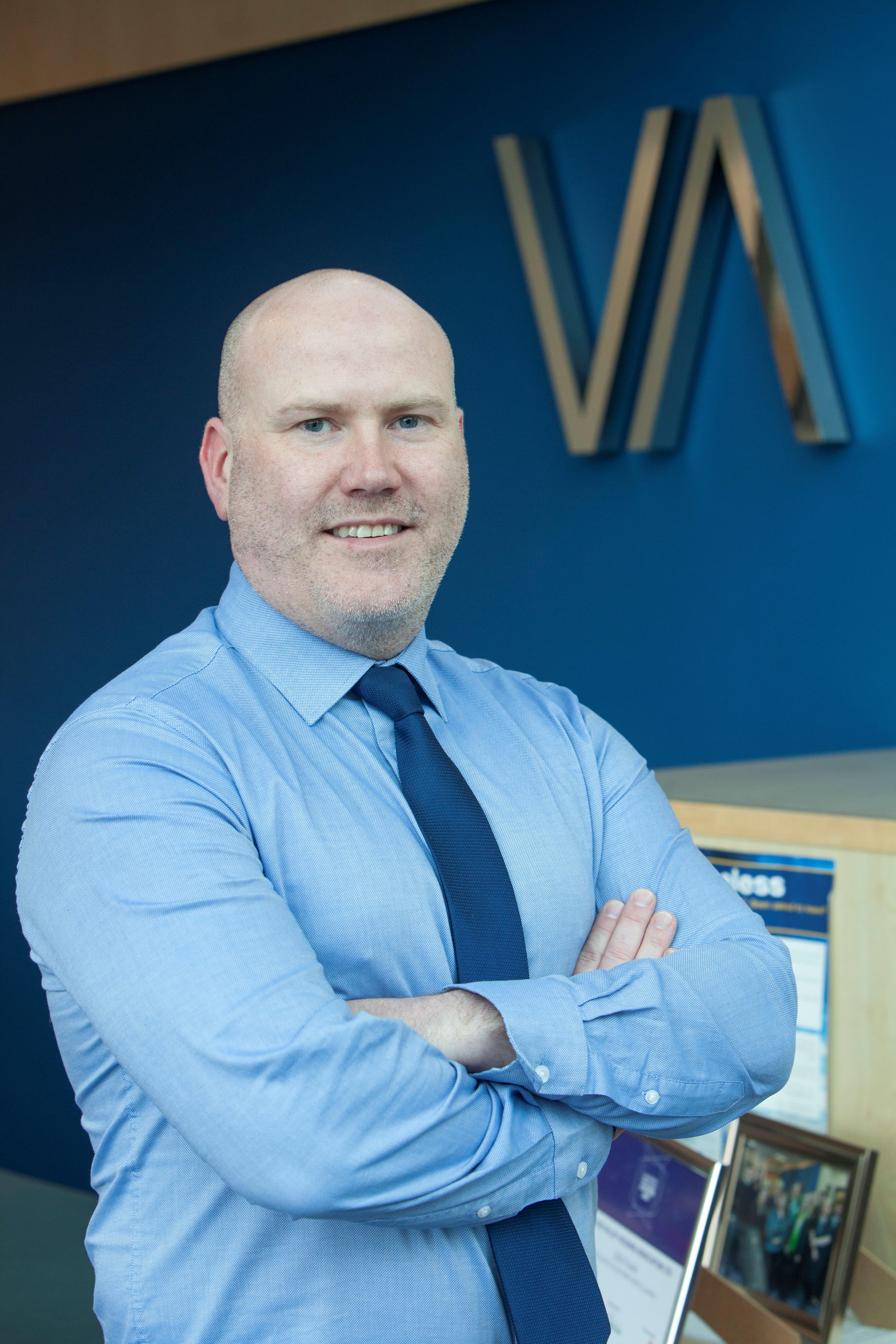 Clyde Valley Housing Group has achieved full compliance in its annual customer service accreditation.
The assessment carried out by Customer Service Excellence assesses performance against a series of measures including Service Design, Learning from Feedback, Customer Promises, Transactional Surveys, Contact Centre and CRM. Across 58 categories Clyde Valley were Compliant in all while scoring Compliance Plus in 11.
Fin Smith, customer service director, commented: "Against the backdrop of a hugely challenging environment over the last eighteen months we've redoubled our efforts to ensure we support our customers as much as possible.
"Most recently we launched a dedicated Contact Centre providing a front-line service which handles enquiries and offers solutions to ensure we are there for customers when they need it most.
"It's so important to take a step back and evaluate performance. Ultimately these are peoples' homes and we should never lose sight around how important that is.
"It was testament to the entire team at Clyde Valley Group that we achieved this accreditation. It's a great base to build from as we continue to help customers who are dealing with the consequences of emerging from the pandemic."