Clydebank based Together Energy exits energy market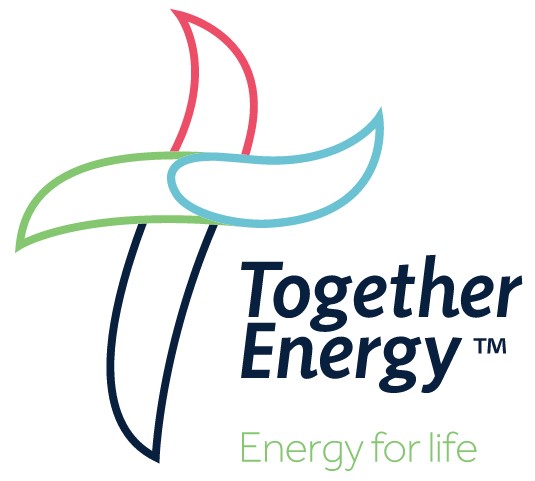 Clydebank-based Together Energy has become the latest supplier to cease trading.
Along with its subsidiary Bristol Energy, the company supplies around 176,000 domestic customers, and one non-domestic customer.
Together Energy, which is understood to have around 300 staff, said the sustained increase in wholesale prices made it "untenable" for the firm to continue.
"We regret to inform you that the company will cease trading with immediate effect. We want to thank you sincerely for your custom over the past five years," a statement on its website read.
"Despite press reports, we did buy enough gas and electricity for your needs, but the sustained increase in wholesale prices and the securities required to continue to forward purchase the energy, have meant that it is untenable for us to continue."
Customers of Together Energy Retail will be contacted by a new supplier, which will be chosen by Ofgem.
Neil Lawrence, director of retail at Ofgem, said: "Ofgem's number one priority is to protect customers. We know this is a worrying time for many people and news of a supplier going out of business can be unsettling.
"I want to reassure affected customers that they do not need to worry, under our safety net we'll make sure your energy supplies continue. Ofgem will choose a new supplier for you and while we are doing this our advice is to wait until we appoint a new supplier and do not switch in the meantime. You can rely on your energy supply as normal. We will update you when we have chosen a new supplier, who will then get in touch about your tariff.
"Any customer concerned about paying their energy bill should contact their supplier to access the range of support that is available."
Citizens Advice Scotland fair markets spokesperson Kate Morrison said: "This is more bad news for hard pressed consumers, not least the 170,000 customers on Together Energy's books who now face further uncertainty about their bills.
"What's important to understand is that your supply of energy will not stop and you will be moved to a new supplier.
"Together Energy will be the twenty seventh company to exit the market since last August, and comes as a record rise to the price cap is expected to be announced in the coming weeks. One in three of us are already finding bills unaffordable and that's before huge increases in bills alongside soaring inflation.
"The CAB network can help people maximise their incomes so they don't have to feel powerless about soaring bills. Last year we unlocked around £147 million for people. Our advice is free, confidential and impartial and we're here to help as consumers face this cost of living crisis."