Clydebank Housing Association launches dedicated contractors' newsletter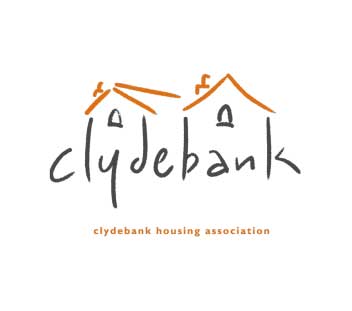 Clydebank Housing Association (CHA) has launched a newsletter specifically for its contractors.
The aim of the newsletter is to share good news such as compliments, community benefits and apprenticeship successes alongside performance and complaints information in order to improve performance in services provided to their tenants and other customers.
John McGovern, contract manager of one the Association's multi-trade contractors, C Hanlon, said of the launch: "This is a great and forward thinking step from CHA to have this new dedicated resource which will no doubt aid the communication between the Housing Association and their contractors, like ourselves, and ultimately contribute to the Association's tenants and customers receiving the highest quality of repairs service."
Jack Devlin, CHA's acting housing services manager, who worked on the development of the newsletter, added: "CHA aims to provide a first class maintenance service which offers value for money and ensures the comfort and safety of our residents. Whilst satisfaction with the repairs and maintenance service in 2020 was good at 91.4%, we constantly look at ways to improve and enhanced communication with our contractors can only be a good thing in achieving even higher levels of satisfaction."
The new publication complements a wide range of CHA publications available to housing applicants, tenants and owners, available on its website.