Colonsay residents vote for community buyout of island pub and hotel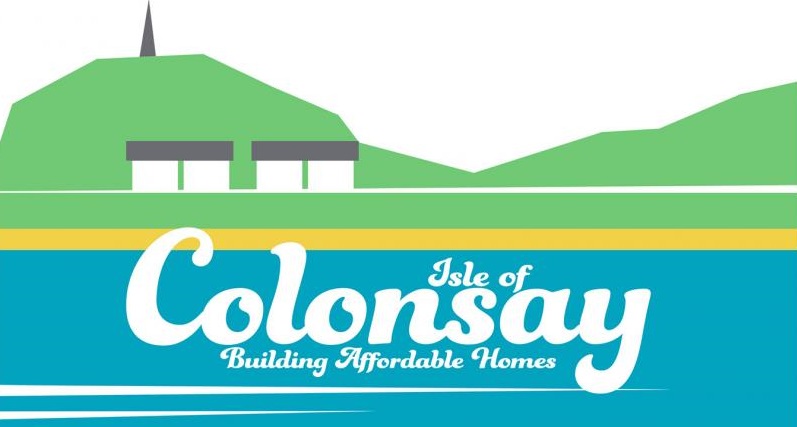 Residents on Colonsay have returned a majority vote in favour of a community buyout of the island's only hotel and pub.
Consultations with business consultants have now begun to assess the viability of a community bid for The Colonsay Hotel, which is listed for sale for offers over £650,000.
Alex Howard, laird of Colonsay, and his wife Jane, intervened to keep the former inn open 17 years ago after a previous owner shut the hotel's doors.
Peter Seymour, hotel and leisure director at Graham & Sibbald, which is marketing the hotel for the Howards, said the sale represents a "fantastic opportunity to acquire an established, profitable island business."
There are about 130 residents on Colonsay and ballot papers were sent to all 98 permanent and second home households, with 30 Yes votes for community ownership, 14 No votes and 8 voting Maybe/unsure.
The nine-bedroom hotel, which was built in 1750, was put up for sale under another agent last year, The Herald reports.
Dannie Onn, chairman of Colonsay Community Development Company, which organised the ballot after being approached by islanders, added: "Other communities have done it before, there is lots of government support, but we know it's a big task."