Communities set to benefit as North Ayrshire Council approves asset transfers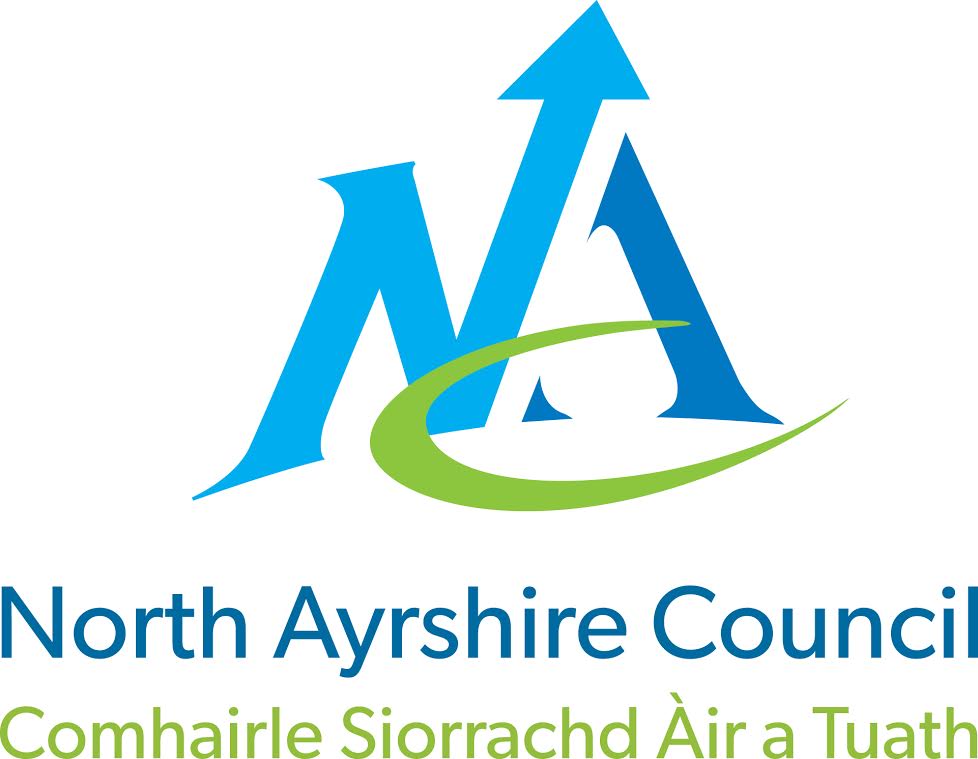 North Ayrshire communities are poised to benefit as plans to transfer council assets to local groups are being realised.
At a cabinet meeting yesterday, councillors approved proposals from two local organisations looking to secure a transfer of Council property and land under the terms of a Community Asset Transfer.
The asset transfers will see ownership of Pirnmill Community Centre on Arran transfer to Pirnmill Village Association. The association has been successfully operating the community centre for the past 30 years under a lease agreement.
The change from lease to ownership of the centre will allow the association to continue with their work and any future improvements on a secure footing.
The provision of a fit-for-purpose community centre within the village will ensure that inclusive, intergenerational activities can be provided for both residents and visitors – improving quality of life and well-being. This links with Arran Locality Partnership's priority of reducing social isolation.
As part of the proposal, the association aims to build closer working relationships with various island-wide organisations, festival organisers and organisers of charity events to raise awareness of the centre and offer quality facilities on the west coast of the island in a bid to bring more events and activities into the village.
Pirnmill Village Association held a community consultation asking local residents for their thoughts on the proposal. All responses were supportive of the plans for local ownership and management – with some people even offering to help through volunteering.
Hazel Cranstoun, chair of Pirnmill Village Association, said: "Our proposal for the Centre to become an Association owner asset would allow us to make much-needed investments which would bring long term social and economic benefits to the community. The Community Centre will be a facility in the heart of the village that can host an extensive range of activities and services beyond what it currently provides, and which are responsive to local needs and challenges.
"Thanks to the excellent support from NAC throughout, the Community Asset Transfer process has been much simpler and easier to navigate."
Raise Your Voice with Ardeer (RYVA) also submitted proposals of their own for an asset transfer of land at Stevenston shorefront.
The land will be used to construct a brand-new community-owned building for activities for local residents and visitors.
RYVA has already secured £100,000 of funding towards the project and would be in a position to start building the facility following a successful community asset transfer.
The building would create a community hub, garden and café for people to meet and hold events within. It would also incorporate storage for litter picking materials, space to sell locally made crafts and also promote the rich history of Stevenston as well as prominent local figures such as Robert Burns and Alfred Nobel.
It is hoped that a community hub in this location will complement the existing facilities and encourage more people to visit the area and stay for longer. The community hub aligns with all of the Three Towns Locality Partnership's priorities – promoting the local economy and tourism; regenerating community facilities; increasing civic pride and community engagement; and improving community wellbeing.
Elizabeth Sweeney, treasurer of Raise Your Voice with Ardeer, said: "Being able to acquire the plot of land would allow Raise Your Voice with Ardeer (SCIO) to deliver a much needed, wanted and anticipated hub for the community of Stevenston and beyond."
Councillor Louise McPhater, cabinet member for participatory democracy, added: "Community asset transfers provide a chance for people to be involved in developing and providing opportunities or services for their local communities.
"We were delighted to approve these proposals from Pirnmill Village Association and Raise Your Voice With Ardeer. They both do a fantastic job of promoting and providing opportunities for people that help to enhance wellbeing, connection and build all-important community spirit.
"This is community empowerment in action, not just words. It gives meaningful power and resources to local groups that are making a real difference in our communities."