Community empowerment strategy to give West Dunbartonshire residents louder voice
West Dunbartonshire Council has introduced a new strategy to ensure its communities are more resilient and better supported.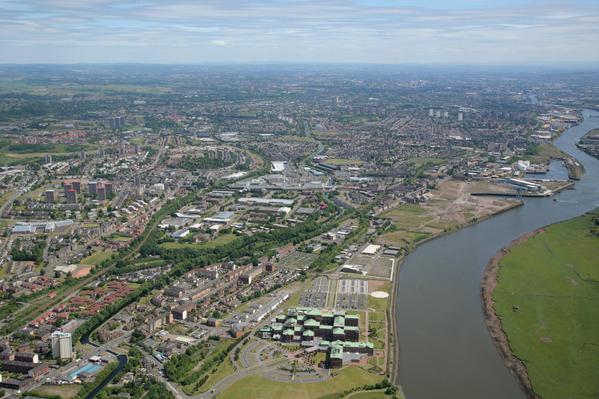 The Community Empowerment Strategy sets out a five-year action plan, aimed at giving residents a louder voice on decisions being made in their area, and an opportunity to take action improve their neighbourhoods.
The plan has been developed in partnership with local residents, following extensive consultation and input from community members and organisations over the last 12 months.
It is anticipated that the strategy will help to create a place where communities are empowered, with citizens, communities, the council and other organisations working together to take decisions and make real improvements.
The partnership between communities, council and community planning partnership will also help and encourage all residents of all ages to shape and influence local services and plans for the future of their places, ensuring community ownership and pride.
The plan is set out in six main themes: awareness, knowledge and understanding; confidence; standards; collaboration; skills; and resources and infrastructure.
The awareness theme is about ensuring communities know what community empowerment is and what it means to them.
The second theme aims to increase confidence, both for residents themselves, and in the empowerment process. The third theme sets out standards for how the council, communities and partners work together work and behave in the context of community empowerment.
Theme four will ensure clarity of roles and effective collaboration amongst councillors, council officers, community planning partners, volunteers and communities.
The other themes focus on developing skills for community empowerment, and ensuring there are appropriate resources, facilities and support to work towards this.
The strategy was approved by West Dunbartonshire Council's elected members at a council meeting on Wednesday.
Peter Barry, strategic lead for housing and employability, who has been leading on the strategy said: "This Strategy and Action Plan is an exciting opportunity for West Dunbartonshire's communities and citizens, the council and community planning partners to work together in a new way to transform West Dunbartonshire's neighbourhoods – by empowering communities.
"It brings a range of opportunities including to help all our citizens to feel the benefits of being more active in community life, to increase individual citizens' own opportunities and horizons, build community resilience, and make sure public services reflect community needs."
The strategy will be officially launched in January.