Community-owned affordable housing drive launched in Dufftown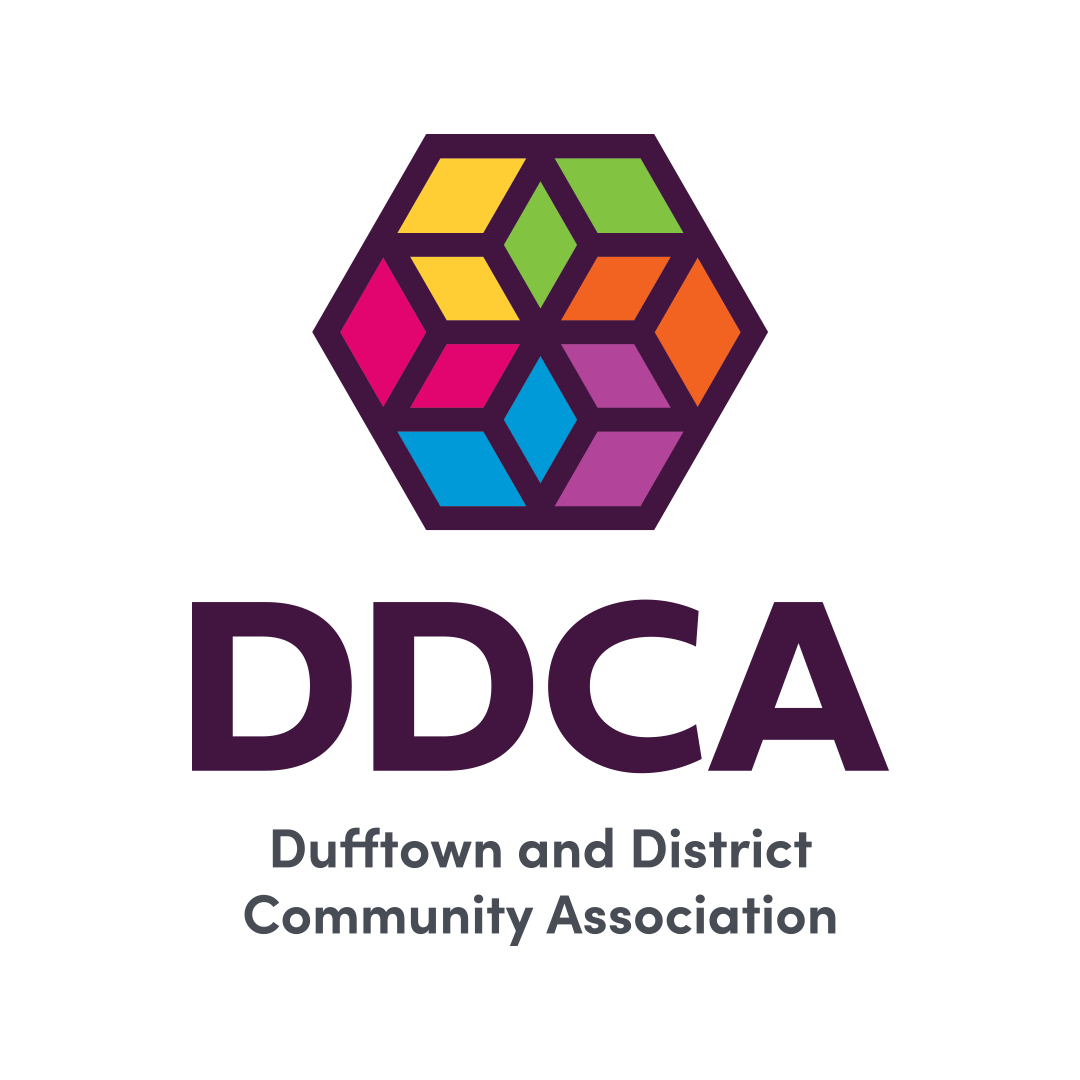 Dufftown and District Community Association (DDCA) has launched a period of consultation, scoping and design for future expansions to Dufftown's housing stock.
The housing will be affordable in nature with a targeted approach to attract future residents as defined by community consultation.
The housing design will be fit for a net zero carbon future with appropriate steps made to ensure that the housing is compatible for living through a changing climate.
DDCA is working with the Communities Housing Trust to support its approach, consultations and project scoping, delivering a design ready for tendering to construction partners.
The provision of affordable housing in Speyside to support new families and local residents to move up the housing ladder is in high demand, along with housing for those in their later years who require assisted living to stay in their local community.
Fraser McGill, chairperson of the DDCA, said: "The DDCA began a partnership with the Communities Housing Trust in April 2020 after learning of the underlying challenges in our community. The trustees felt that good quality affordable housing designed to minimise fuel poverty and support local families to stay in Dufftown would be a game changer for the community.
"Having heard of the approach that the Communities Housing Trust has helped foster in Tomintoul, we are pleased to be working with such a forward thinking organisation. Delivering affordable housing that is owned by the community and for the community will ensure that the resident's interests are always met."
The Communities Housing Trust has been working with DDCA neighbours at Tomintoul to help them develop the old school into locally tailored housing to improve their community. Joe Gribben, community-led housing officer, Communities Housing Trust, has been involved in that project and is really getting to know Speyside's needs.
He added: "We are very pleased to be supporting DDCA in their efforts to address the shortage of affordable housing in Dufftown. Community-led housing projects respond to local need and can have many benefits for the community and its businesses."
Richard Lochhead, who met with the DDCA prior to the election period in his role as MSP, said: "After hearing of the DDCA plans for Dufftown and specifically their approach on community housing, I pay tribute to all their efforts to support the local community. A supply of affordable housing in Dufftown is essential to allow young people and working families in particular to live in a good quality home in their own community.
"The DDCA is doing a remarkable job for the community in so many ways and I commend their vision and hard work which goes to show what grassroots action can achieve. There is no doubt that their work has the potential to transform Dufftown."
After an initial period of development, consultations will be made public by autumn to help shape the future needs of the affordable housing.