Construction sector guidance updated as work in 'non essential' sectors continues to build
Guidance for the construction industry has been updated following the move into Phase 2 of Scotland's route map out of lockdown and the next phase of the industry's restart plan.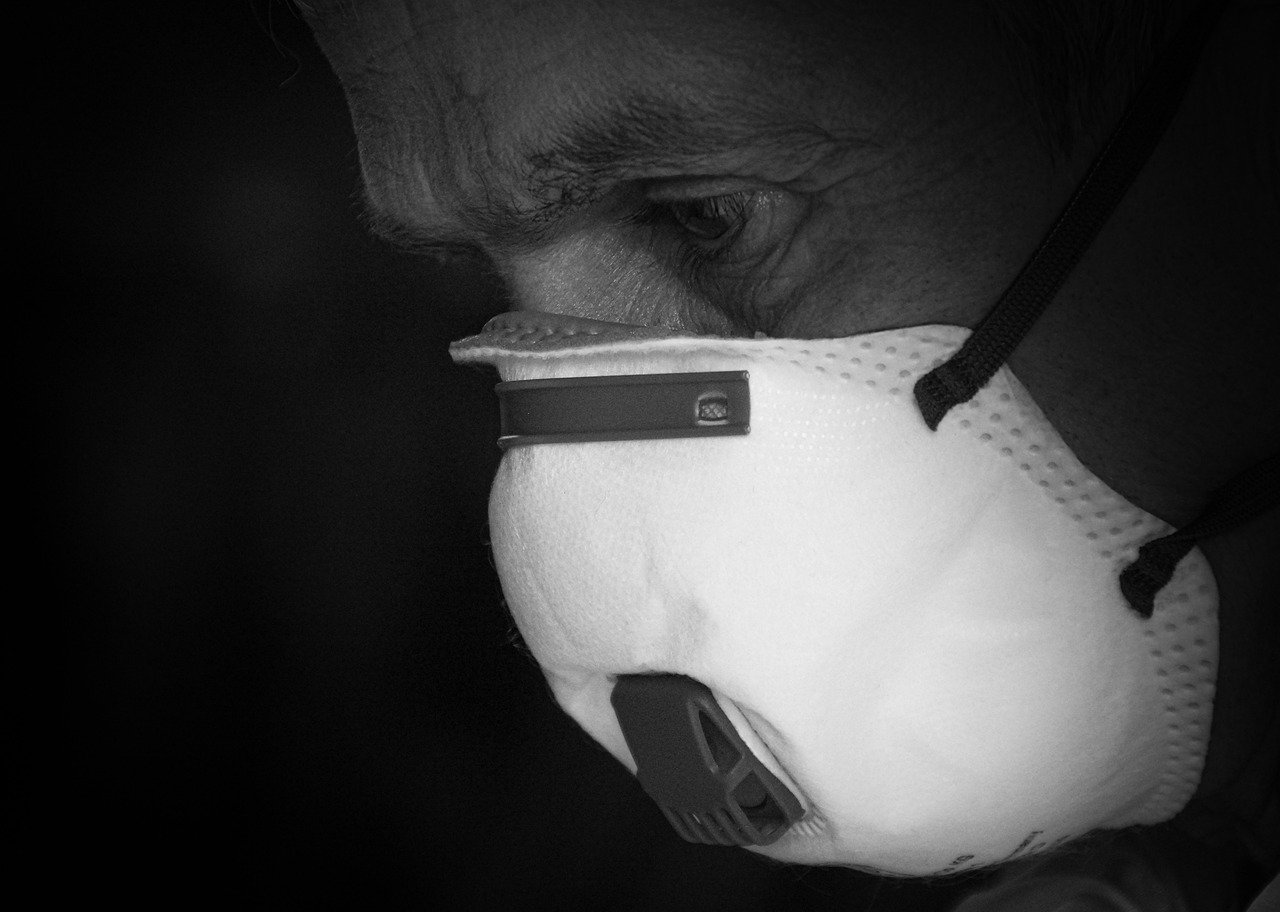 With the sector this week moving into Phase 3 of the six-step phased model from Construction Scotland, which allows for 'steady state operation' where physical distancing can be maintained, the existing guidance has been updated to reflect the change.
Work on construction in the following 'non essential' sectors can continue to build up in line with all relevant health and safety legislation, public health guidance, and the industry's Site Operating Guidelines:
domestic housing
schools, further and higher education institutions and early years provision
office buildings and other commercial properties
leisure
retail
warehousing
garages and showrooms
ecclesiastical
community centres
non-health related civic buildings
public realm - hard and soft including (but not limited to) roads, which includes footpaths, footways, cycle lanes and verges; pavements; parks; and grassy areas
justice and custodial
Where works cannot proceed operations should be shut down safely and securely, ensuring that partially-built structures are safe, and if necessary wind- and water-tight, associated equipment is properly stored, and sites have suitable security for the duration.
Companies should maintain suitable arrangements for monitoring site security and safety, and personnel may be allowed on-site to carry out essential remedial work in line with existing contracts, or in the light of urgent work emerging.
Read all of our articles relating to COVID-19 here.