Construction starts on new accessible homes in Greenock
Construction has begun on a development of new homes in Greenock which will enable older people and people with disabilities to live as independently as possible.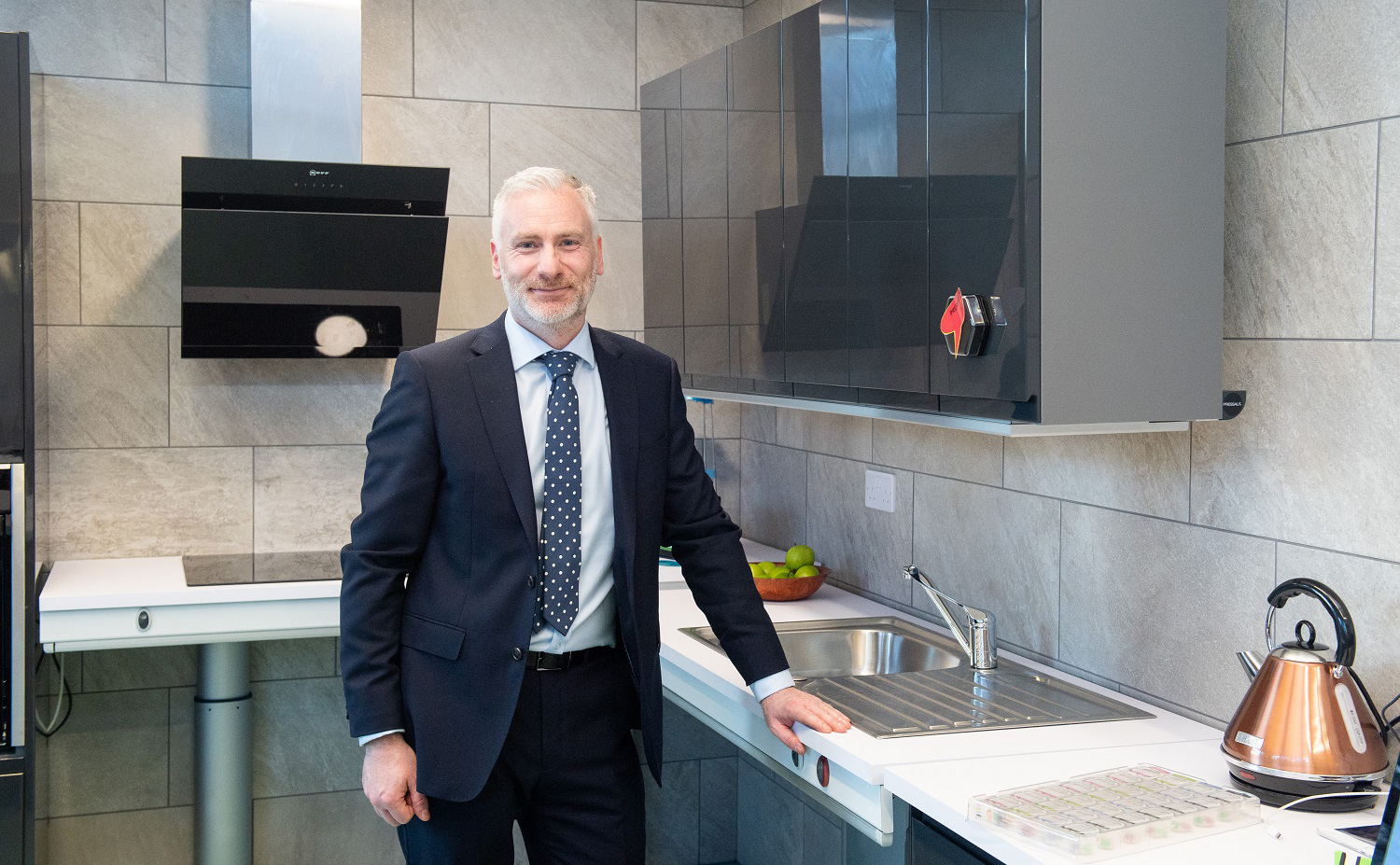 Blackwood Housing and Care is transforming MacLehose Court on Eldon Road into modern, self-contained flats which will support people with a range of mobility issues.
Working with contractors GHI Ltd, the redevelopment will see the former care home transformed into 22 new accessible homes.
Blackwood aims to make the new homes available to customers later this year, in partnership with the Scottish Government and Inverclyde Council, in a move that will boost the scale of accessible housing in Inverclyde.
Simon Fitzpatrick, development & commercial director at Blackwood, said: "We are delighted that construction has now started on site to deliver 22 new, accessible homes to Greenock.
"We've seen a rise in demand for more accessible homes, so we're really excited to see the redevelopment of MacLehose Court begin as it will add to the supply of these homes for customers.
"We look forward to seeing the finished homes, and to welcoming the new customers later this year."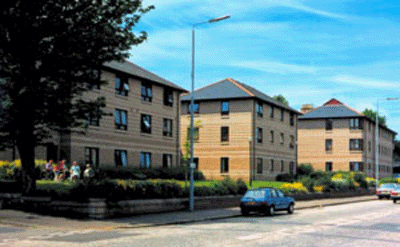 MacLehose Court operated as a care home until 2020, when the charity took the decision to move away from a residential setting and create a range of much-needed accessible accommodation to promote independent living.
Blackwood's most recent development is Helenvale in Glasgow, a collection of 24 two-bedroom homes which are highly accessible and connected.