Consultation under way on proposed short-term let policy in North Ayrshire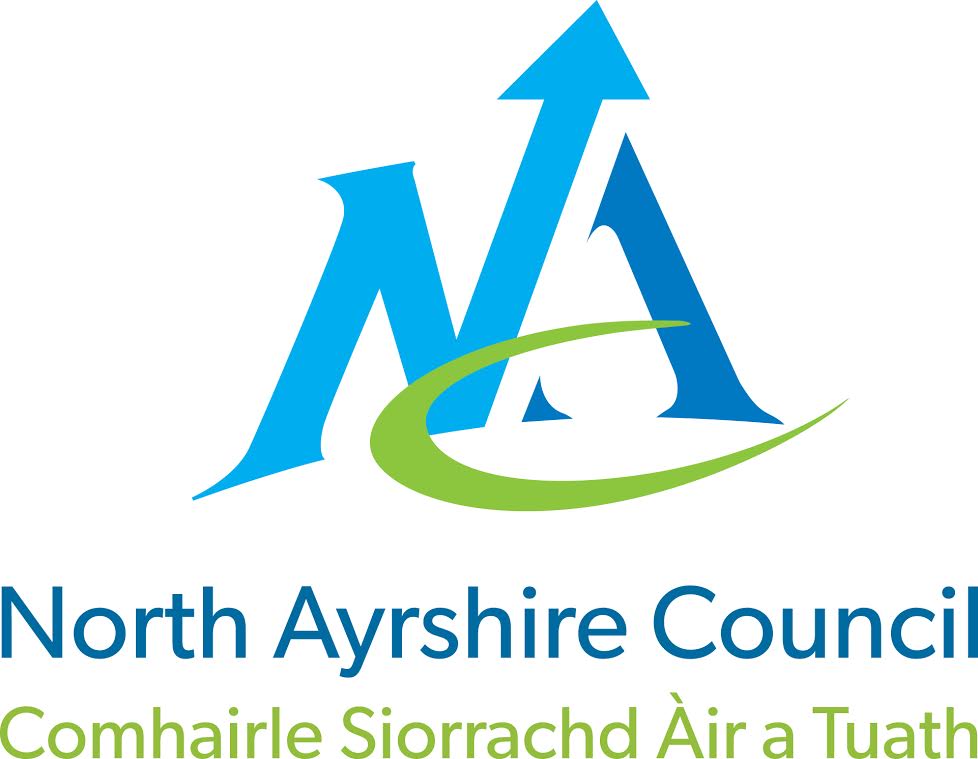 North Ayrshire Council is inviting people to have their say on the proposed short-term let policy, due to come into effect later this year.
The short-term let licensing scheme will apply to a wide range of accommodation including self-catered properties, B&Bs and guest houses as well as other temporary accommodation such as houses, flats and rented rooms.
The scheme is being introduced brought in by the Scottish Government with the aim of ensuring short-term lets are safe, while attempting to address issues faced by neighbours and local communities.
In North Ayrshire, short-term let operators, residents, visitors and interested groups are being asked how the licensing scheme should look in the local area.
Locally, communities on Arran and Cumbrae are the most significantly impacted by the short-term let industry, as they are popular destinations for holiday accommodation however this policy will have implications for short-term let properties across the area.
Chairperson of North Ayrshire Licensing Committee Eleanor Collier said: "Changes in legislation mean that all local authorities are required to open a licensing scheme for short term lets by October 1 this year.
"This will mean anyone who rents out accommodation is likely to be affected so I would urge them to have a look at our draft policy and let us know their views.
"We would appreciate and welcome all comments from operators, residents, visitors and interested groups during the consultation process."
From 1 October 2022, new hosts and operators will need a licence and will not be permitted to take bookings or receive guests until they obtain a licence
North Ayrshire Council's draft policy sets out its approach to the implementation of the Short-Term Let scheme. The consultation is available on the council website and runs until 12noon on Friday, 9 September, 2022. You can view and comment on the draft policy at www.north-ayrshire.gov.uk/ShortTermLets.