Coronavirus forcing property owners to shift from short to long term letting
Property owners are shifting from short to long term letting as coronavirus hits holiday lets, according to DJ Alexander.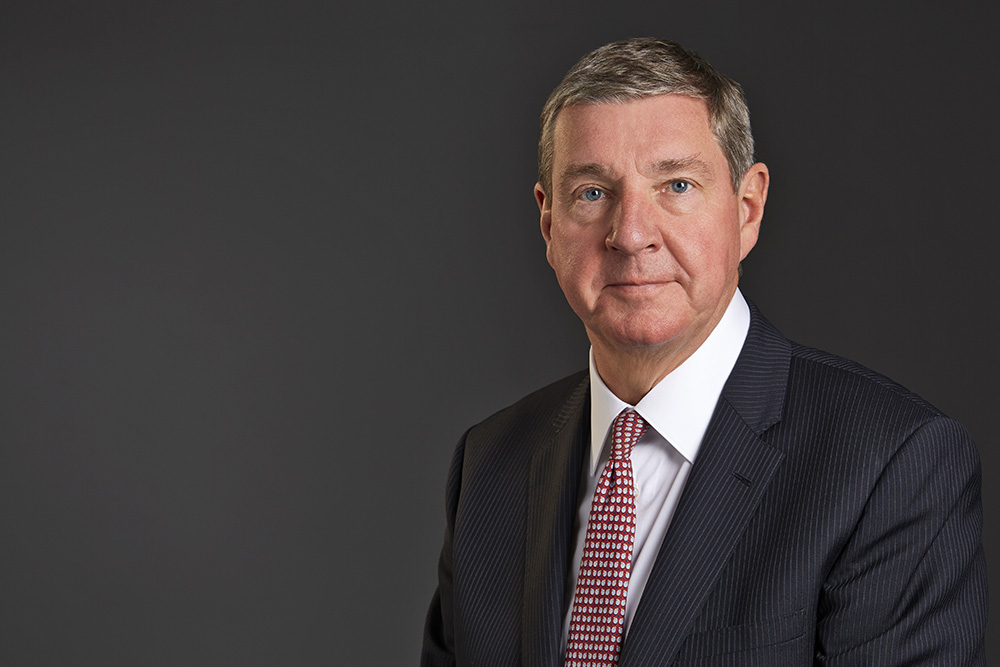 The property management company said it has first-hand evidence of Airbnb owners moving their properties away from holiday letting to long term letting as the tourist market collapses.
The firm has been approached by hundreds of property owners in the last two weeks desperate to enter the long-term letting market after wholesale cancellations of their holiday lets following the coronavirus crisis. This sudden expansion of available property is likely to lead to a fall in property rental prices in the short to medium term.
David Alexander, joint managing director of Apropos by DJ Alexander Ltd, said: "We have been inundated with enquiries from Airbnb owners who are wanting to put their property on to the long-term lettings market. They have had all their bookings cancelled and there is little likelihood of an upturn in the market any time soon, so they are transferring to the long-term market.
"We have also had owners with properties in the Homes of Multiple Occupation (HMO) market wanting to rent them out as students have left and returned home and there is no clear indication of when they will return so landlords are hoping they can rent these properties out until the market returns."
Mr Alexander continued: "There have also been a number of tenants giving the statutory one-month notice (regulations which apply in Scotland) and returning to live with their parents or relatives because of the coronavirus outbreak. The result is that we would usually have around 100 properties available at this time of year and we currently have 350.
"The result will, inevitably, be a reduction in rental prices. Overcapacity results in lower rents so I can see prices falling over the next few months and even when the coronavirus crisis is over I believe that many tenants will be able to negotiate lower rents as the market will remain over-supplied."
He concluded: "I believe that in the short to medium term we will see prices fall until the market stabilises. The uncertainty of how long this will last is making landlords and investors jittery, but they should realise we will come through this and the world will return to some semblance of normality but until then we need to get through the next few months."
Read all of our articles relating to COVID-19 here.