Council considers rebuying Alloa's Greenfield House after failed development attempt
Clackmannanshire Council has discussed options to bring Greenfield House in Alloa back into council ownership after councillors expressed their concern at the deterioration of the site.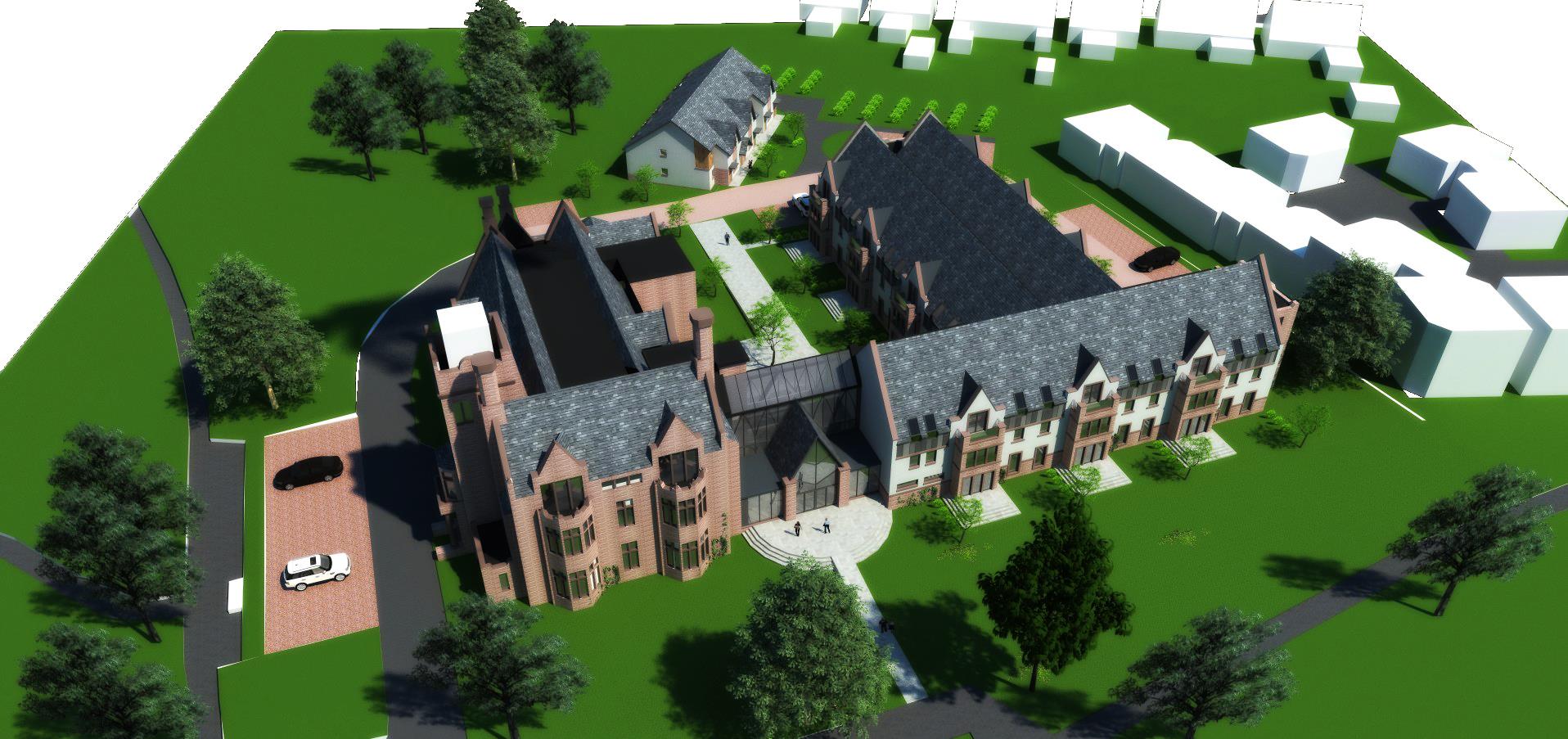 The B Listed building and former council headquarters was sold to developer Kapital Residential Ltd in 2015. Planning permission for the building to be converted into sheltered housing was granted but lapsed in 2019.
The council said it has continued to monitor the condition of the house and continued to express concerns with the owner about the lack of secure fencing and subsequent risk of unauthorised access.
A meeting took place in March 2021 with the owner and senior officers of the council, Police Scotland and the Scottish Fire and Rescue Service (SFRS), following which the owner carried out a number of urgent wind and watertight repairs.
Councillors heard that potential options are open to the council to address concerns about the future of Greenfield House, together with the safety and security issues that exist.
Environment spokesperson Councillor Craig Holden said: "The decision to sell Greenfield House was taken in the best interests of Clackmannanshire. It was hoped that the sale would safeguard the building for future generations. Unfortunately things have not worked out as we would have hoped. Hindsight is a wonderful thing and had we known at the time that the building would have languished without development then I am sure a different way forward would have been sought.
"We have been very clear that this situation cannot be allowed to continue indefinitely, and work is now underway to progress options to bring this building back into the ownership of the council."