Council makes 'off-the-shelf' purchase of new homes at former Cumbernauld restaurant site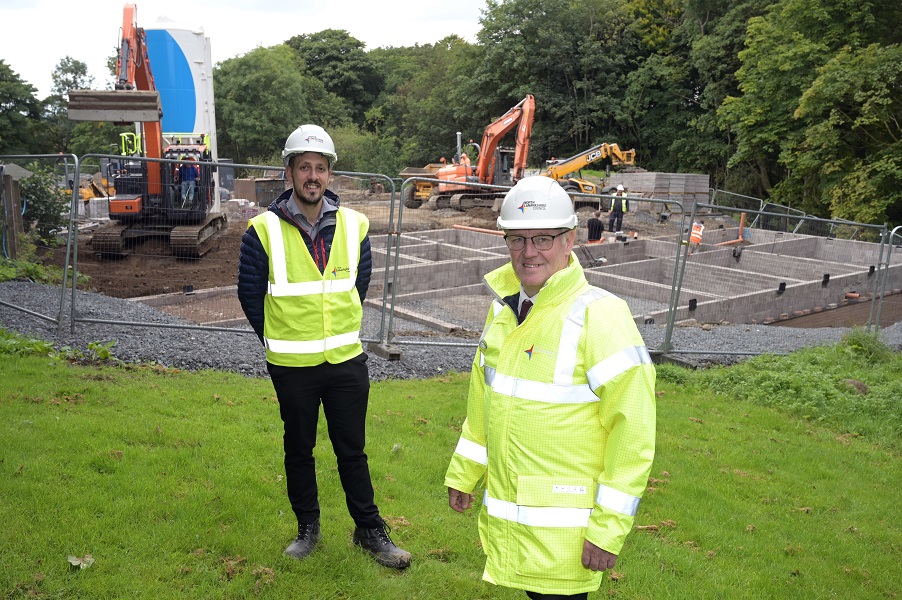 Work is underway on a new development of council housing which will provide affordable properties for rent in Cumbernauld.
North Lanarkshire Council is expanding its housing stock by purchasing homes 'off-the-shelf' from Zoom Developments at Dowanfield Road, on the site of the former Kingfisher restaurant.
The modern homes will include a mix of 16 two-bedroom flats and 8 three-bedroom flats, all of which will be made available to rent by the council.
Welcoming the start of construction, Councillor Michael McPake, convener of housing, said: "We are delighted work is underway on these 24 new homes at Dowanfield Road. This project marks a significant step in our efforts to expand affordable housing options in the area and provide secure, comfortable homes for people in the local community.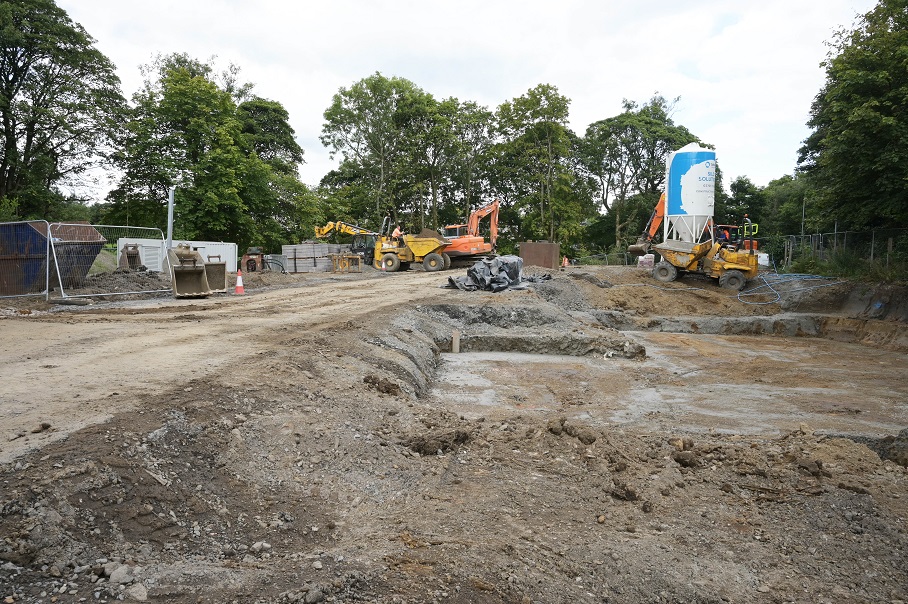 "This site has been vacant since 2016, and the regeneration of the area is in line with the council's Affordable Housing Policy, which aims to address an identified shortfall of affordable homes across the wider Cumbernauld housing market area. We are looking forward to welcoming our first tenants into the properties towards the autumn of next year."
The development is near Cumbernauld town centre, and the new homes, designed to meet varying housing needs, will provide residents with easy access to essential amenities and services.
Construction began earlier this summer and is expected to be completed by October 2024. The Scottish Government has supported the redevelopment project.