Council reveals housing plans for Garnock Valley
North Ayrshire Council has confirmed plans for housing regeneration in the Garnock Valley.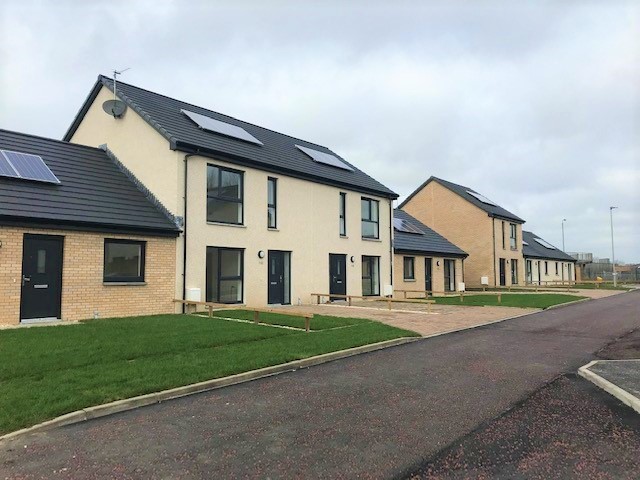 The local authority is set to demolish 48 flats and invest in brand new high-quality housing. Historically there has been little or no demand for these flats, as the type of housing no longer meets the aspirations of applicants.
The flats across Beith, Dalry and Kilbirnie have been earmarked for demolition as part of the council's strategic approach to investing in neighbourhoods. The vacated sites will be utilised for new housing where possible, additional parking provision or open landscaping.
The existing tenants will have a single point of contact at the council who will support them to move to a new property.
To further minimise the impact of these proposals on existing tenants, the council will provide removal services free of charge, as well as compensating the households with a home loss payment.
Councillor Jim Montgomerie, cabinet member for place, said: "We have a programme to refurbish and renovate our housing stock but these ageing, unpopular flats are no longer fit for 21st century living. It would be far better to redirect that money to invest in brand-new, high quality housing.
"In the coming weeks, we will speak to all of the tenants affected and offer them the chance to discuss their housing preferences, as well as any concerns they may have about moving to new accommodation.
"From my point of view, this is an amazing opportunity to not only improve the quality of our council houses, but to improve the lives of our tenants currently living in these properties.
"There are clear links between better housing and better health – if we can provide an enhanced standard of accommodation to our tenants, we can see their quality of life improve at the same time."