Council to appeal 'simply ridiculous' listed status for Aberdeen high-rises
A decision by Historic Environment Scotland (HES) to award category A listing status to eight post-war multi-storey flats in Aberdeen is set to be appealed by the local authority.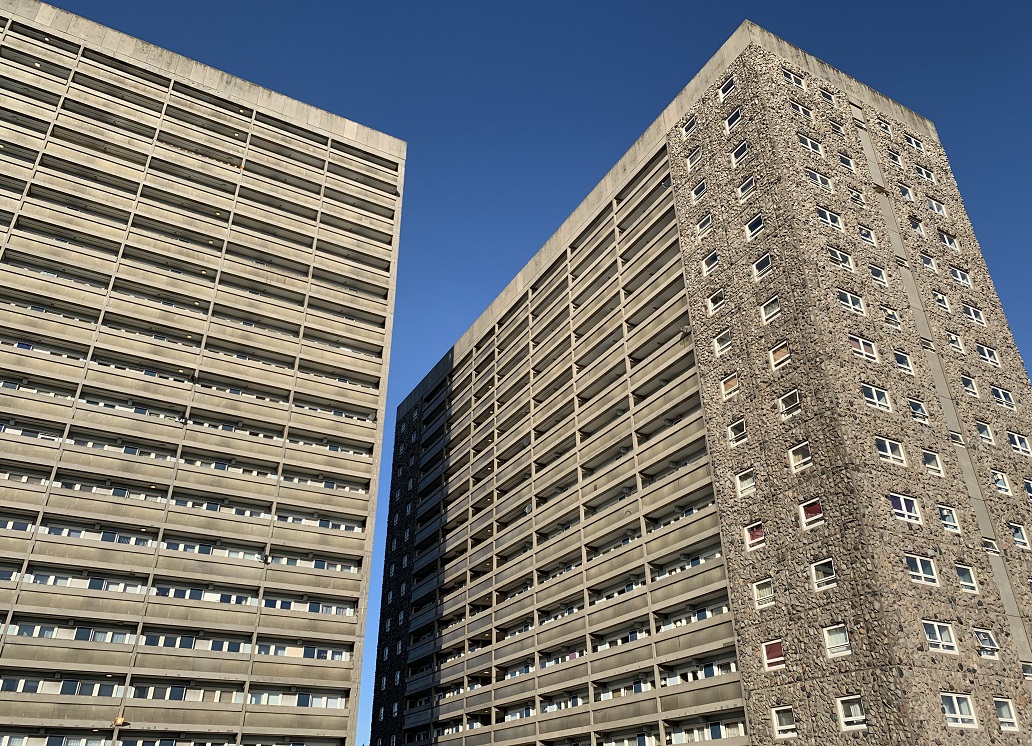 Following consultation with residents, local stakeholders and members of the public, HES listed Gilcomstoun Land, Porthill Court, Seamount Court, Virginia Court, Marischal Court, Thistle Court, Hutcheon Court, and Greig Court due to their outstanding architectural and historic interest.
However, Aberdeen City Council said the decision would hamper its efforts to modernise the buildings.
Council co-leader Douglas Lumsden told BBC Scotland: "There will be a report coming to the city growth committee early next month and it will be our intention to appeal this decision.
"There are eight of these buildings that have been listed, one of the options they could have had was just to list one of those.
"It's a decision that I can't really quite understand and I think many people right across the city can't understand."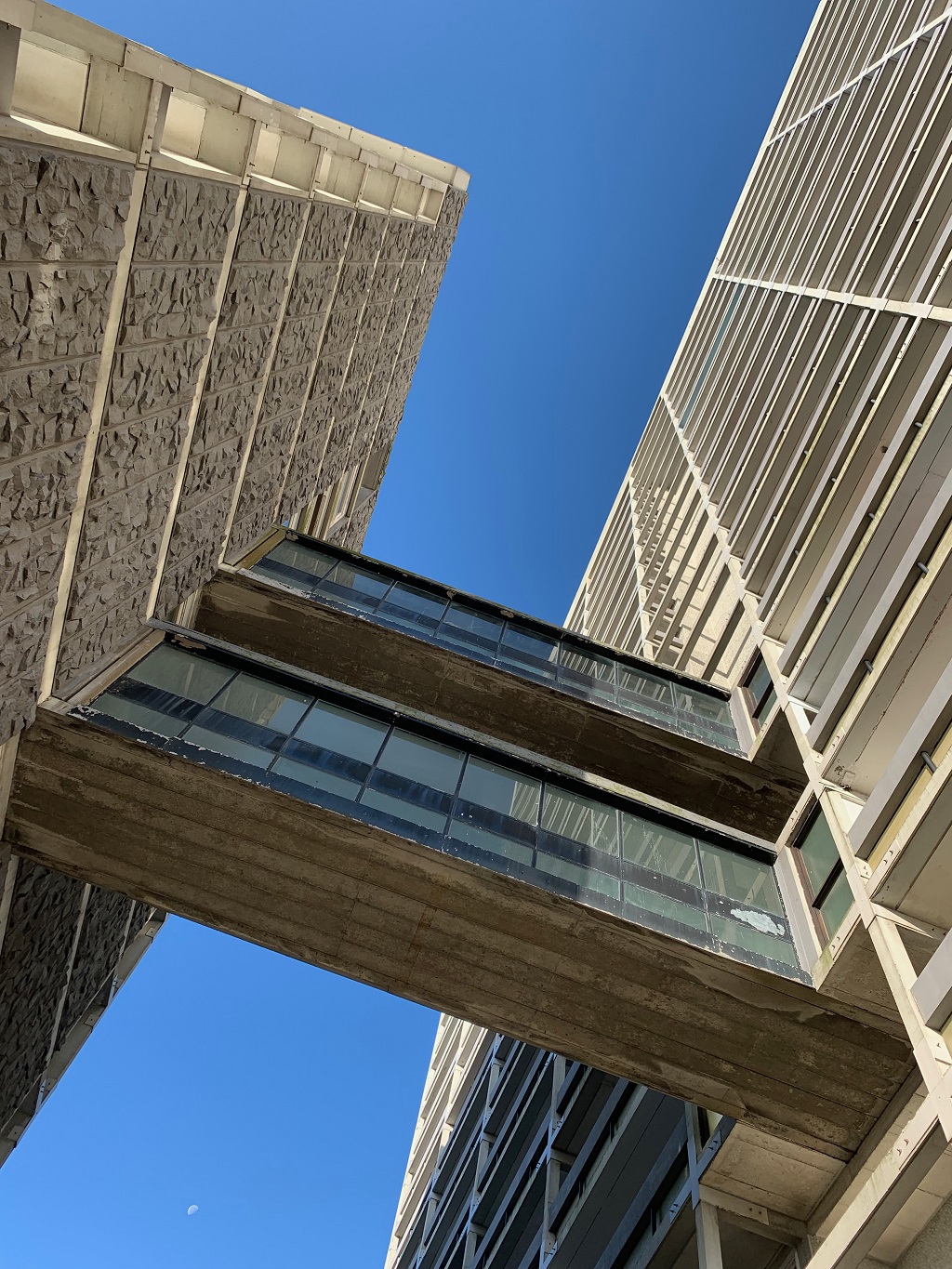 The opposition SNP group on the council said it also supported an appeal. Group leader Alex Nicoll described the listing as "simply ridiculous".
HES said the move would not prevent like-for-like repairs or maintenance and added that there was a right to appeal the decision.
The environmental body said in a statement: "Prior to the decision, we conducted an extensive public consultation which included meeting with local residents to hear their views.
"Throughout this process, we have provided consistent reassurance to Aberdeen City Council, residents and other stakeholders that listing will not prevent routine like-for-like repairs or maintenance.
"We have offered to work closely with the council on energy efficiency research at the flats to help to ensure that they remain fit for purpose, and have also made them aware that we support the principle of a district heating system for the multi-storey flats. Listing will not stop this should the council wish to proceed."
HES added: "There is a legal right of appeal against any listing decision for owners, occupiers and tenants which can be submitted to the planning and environmental appeals division of the Scottish Government."