Councillors reject bid for four new homes in Plean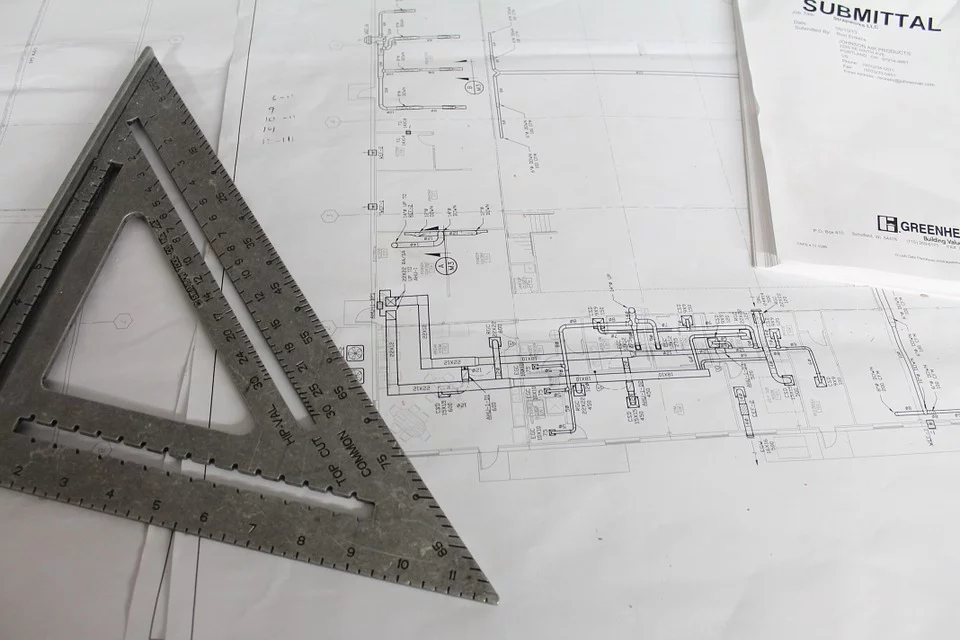 Stirling Council planners have rejected plans to knock down a house in Plean and replace it with four new homes.
Michael Macritchie had applied to demolish the bungalow at Cedarwood in President Kennedy Drive and build four semi-detached houses.
Among points raised by objectors was the possibility that bats and birds could be roosting in the existing house, with other concerns cited including overlooking of property and loss of privacy, drainage issues and access.
In their decision, council planners said: "The housing to the west of the site is not the same in that these are single houses within spacious plots and are a different pattern of development and as such, the proposed siting and layout will not respect or contribute positively with the surrounding built environment.
"It is accepted that there is planning history of back land housing development on this peripheral part of the village in Plean, however, this does not provide a basis for this proposal to demolish an existing house and create a gap/ infill site and tandem development pattern as proposed. It is considered that the proposed siting of the buildings will have a negative impact on amenity when compared to surrounding development.
"Currently, there is one house on this plot which is in keeping with the size, shape, amenity and the siting of its surrounds.
"It is considered that the introduction of four semidetached properties in this location would disrupt the pattern of plot sizes, shape, amenity and siting which would be out of keeping with the surrounding environment."