Court of Session clarifies the law on fresh homeless applications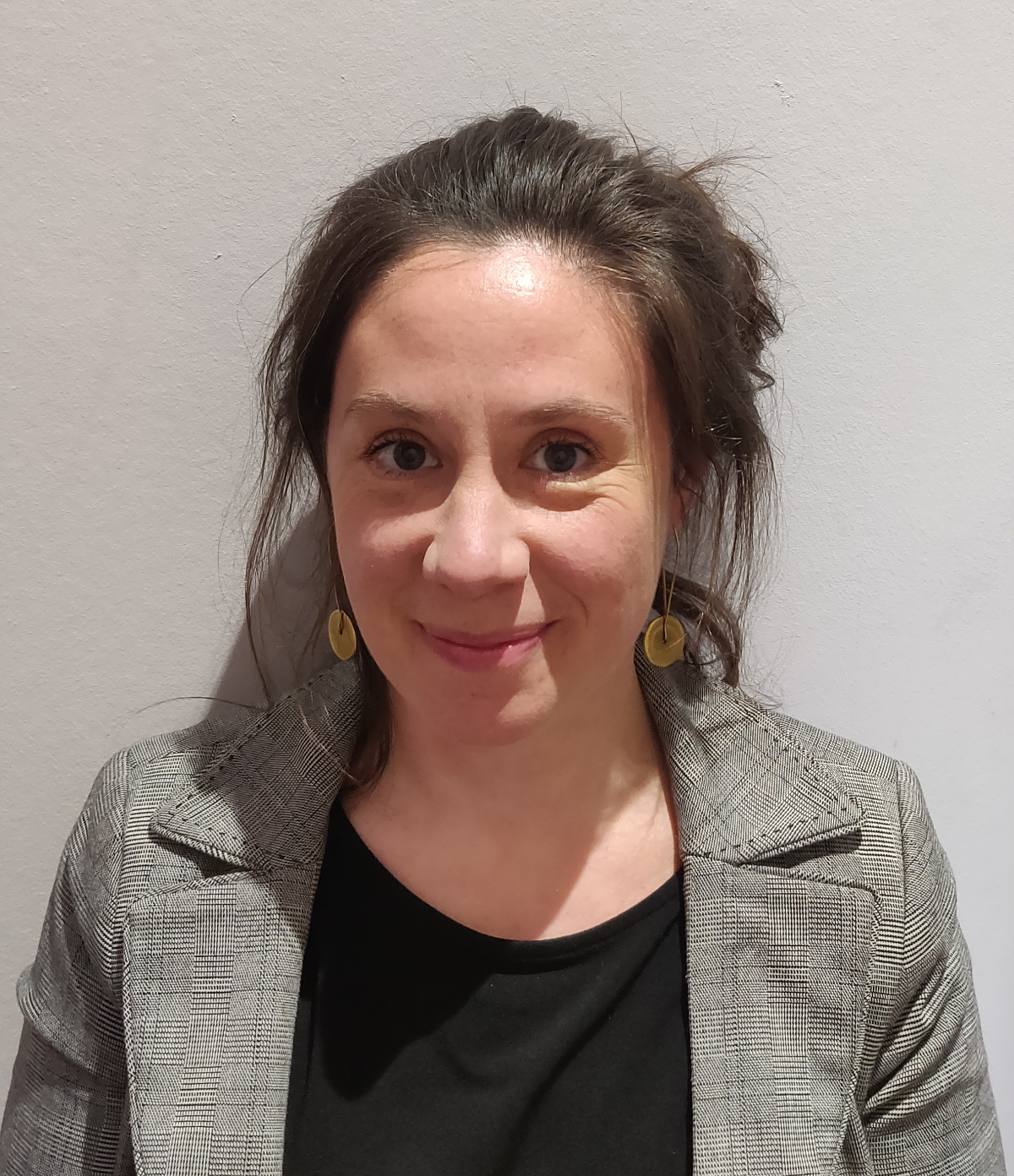 In a petition for judicial review of the City of Edinburgh Council's decision to refuse a fresh homeless application, the Court of Session has held that the council acted unlawfully.
Mr Dafaalla, represented by Shelter Scotland, is a 62-year-old refugee from Sudan. He had previously made a homeless application with his family in 2015. The council had accepted that Mr Dafaalla was unintentionally homeless and entitled to an offer of permanent accommodation.
He was made several offers of permanent accommodation which he refused. In October 2016, the council decided that it had discharged its duties to Mr Dafaalla and his family. He was unsuccessful in seeking a review of that decision. He did not challenge that decision further by way of judicial review.
Eviction proceedings were raised to remove Mr Dafaalla and his family from temporary accommodation. An order was granted against him in March 2019. It was not enforced until January 2020. The family, which includes Mr Dafaalla, his wife and their six children – four of whom are under 16 years of age – made arrangements to stay with various friends, they were not able to live together.
Mr Dafaalla suffers from Type 2 diabetes and other medical conditions. He was at increased risk of contracting coronavirus as a result of his health conditions. The family's sleeping arrangements were precarious. In March he sought Shelter Scotland's assistance to make a fresh application to the City of Edinburgh Council. It was the council's decision to refuse that fresh application which became the subject matter of this judicial review.
Section 28, Housing (Scotland) Act 1987, as amended provides:
'If a person ('an applicant') applies to a Local Authority for accommodation, or for assistance in obtaining accommodation, and the authority have reason to believe that he may be homeless or threatened with homelessness, they shall make such inquiries as are necessary to satisfy themselves as to whether he is homeless or threatened with homelessness.'
It was accepted by both parties that the relevant statutory provisions did not provide for the current scenario where repeat homeless applications are made. It was also noted that there was no statutory guidance or judicial authority in Scotland on the issue of repeat applications.
Mr Dafaalla relied on two English decisions Rikha Begum v Tower Hamlets LBC [2005] 1 WLR and R v Harrow LBC Ed P Fahia [1998] 1 WLR 1396 where the Court of Appeal and House of Lords had considered the interpretation of the relevant English statutory provision, which was, in essence, the same as Section 28, mentioned above. From those cases the following principle had emerged: "The only relevant basis upon which a purported subsequent application may be treated as no application… appears to be where it is based on 'exactly the same facts as [the] earlier application'. Furthermore, only where the new facts are either fanciful or trivial would a Local Authority be entitled to reject a fresh application."
The council in part sought to argue that the alleged new facts in Mr Dafaalla's application were trivial to the substance of a homeless assessment.
In his opinion Lord Brailsford said, with regards to the cases of Fahia and Begum:
"It seems clear to me that the gravamen of these decisions is that a Local Authority can only discharge its duties imposed under Section 28 of the 1987 Act without further inquiry if it can be satisfied that the fresh, or repeat, application is in exactly the same terms as the original application. I see no justification in any of the language used in the passages that were drawn to my attention in either of those cases which elide the respondent's obligation to conduct inquiries unless the fresh application is exactly the same as the earlier application. In Fahia (supra) Lord brown-Wilkinson expressed sympathy with a Local Authority's position when faced with a repeat application that appeared unlikely to lead to any decision other than that reached in the first application, but notwithstanding he felt himself '…unable to extract from the statutory language any sufficient justification for the suggested shortcut' I consider that dictim equally applicable to the circumstances in the present case."
Fiona McPhail, principal solicitor at Shelter Scotland, said: "This is a very welcome decision as it clarifies the law in Scotland in relation to the test which applies when fresh or repeat homeless applications are made.
"It's a purposively low test, in recognition of the safety net that this legislation aims to provide. This does not mean that homeless applicants can continue to repeatedly make homeless applications. There will come a time when a subsequent application is exactly the same as the previous.
"It also does not mean that a subsequent homeless application will be more successful than the last. What it does mean is that local authorities should not refuse homeless applications unless they are satisfied that the new application is based on exactly the same facts."
For more on this case, read the account of the Scottish Legal News case reporter here.