Covid eviction ban extension 'under close consideration'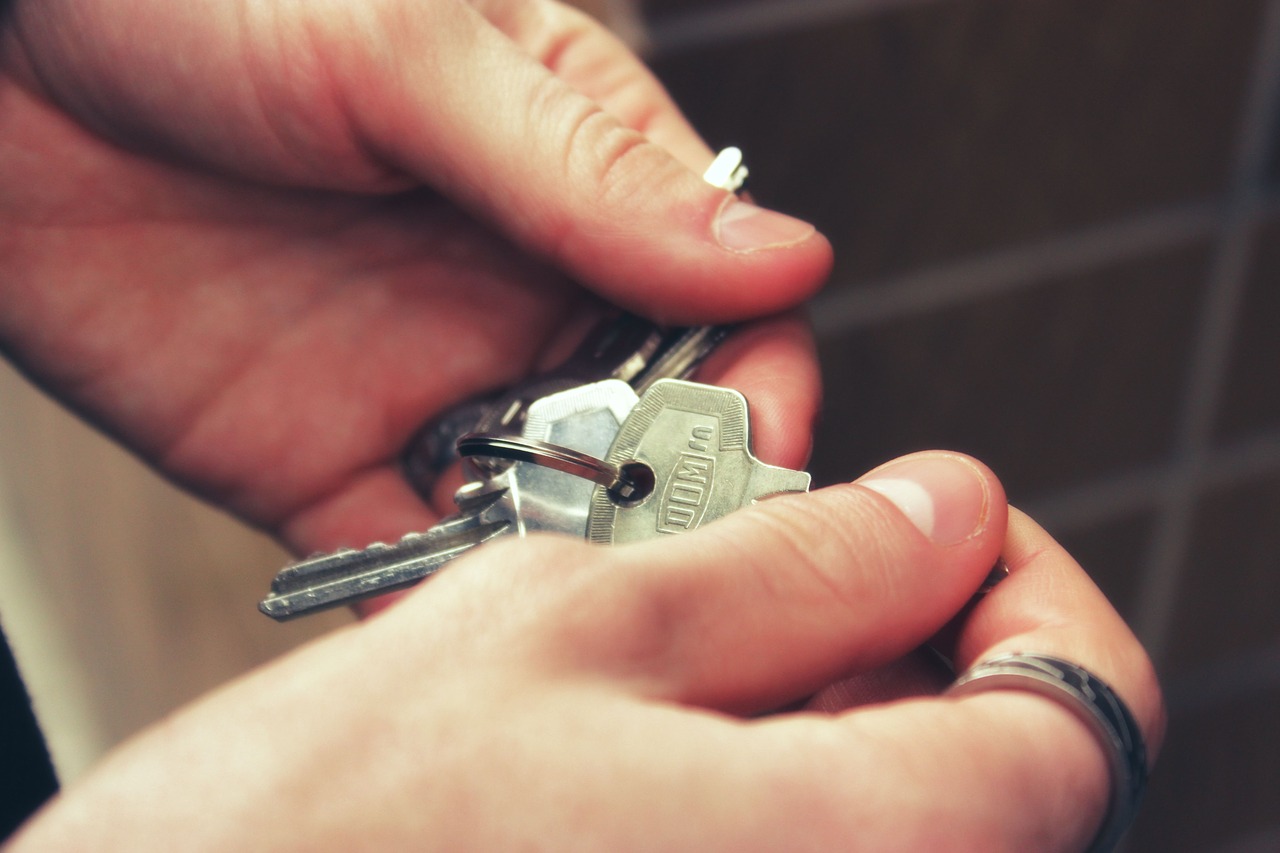 Further measures to protect people from eviction proceedings are "under close consideration" by the Scottish Government, John Swinney has said.
Temporary regulations currently in place until the end of September only apply to areas subject to level 3 or 4 restrictions, leading to concerns that people living in areas that fall outwith these levels will be subject to evictions and mortgage repossessions.
Responding to an urgent question to the government at Holyrood yesterday, new Covid recovery secretary John Swinney told MSPs that further protections from eviction are now being considered.
He added: "Tribunals now have the discretion to take all factors into account when hearing eviction cases and could decide not to grant an eviction order."
Scottish Green MSP Ariane Burgess yesterday called on the Scottish Government to extend the current eviction ban for as long as coronavirus restrictions remain in place.
The new MSP also called for government to work collaboratively to deliver a better deal for Scotland's renters.
Ms Burgess said: "I'm proud that Green MSPs worked with the government to deliver an eviction ban over the winter months. This has provided a lifeline for many throughout the pandemic.
"This week we've seen many areas move to level two, which is welcome, but the impact of the pandemic doesn't disappear and now struggling families may face eviction.
"We are still in a public health emergency. Evicting vulnerable people who have been unable to work or earn during the pandemic is deeply unfair. As a minimum we need to keep the eviction ban in place for as long as restrictions remain.
"The sad reality is that Scotland is decades behind our European neighbours when it comes to tenants' rights, and the pandemic has shone a light on many of the challenges faced by renters.
"The introduction of a winter eviction ban was a great step forward and one that I'd urge the government to make permanent. But we can do so much more like introducing rent controls and establishing a private rented sector regulator."
Earlier this week, Mike Dailly, solicitor advocate at Govan Law Centre, questioned why a temporary eviction ban has been designed with a "cliff-edge cut-off point" when the public health threats from Covid-19 are fluid and ever-changing.
"Clearly, there may be other virus mutations ahead of us, and as we know, easing out of lockdown is subject to the need to return to tougher rules to deal with infection spikes," he added.
"Having a cliff-edge end to the temporary eviction ban linked to levels 3 and 4 seems short-sighted when the virus is so capricious."
Glasgow and West of Scotland Forum of Housing Associations (GWSF) director, David Bookbinder, has previously highlighted issues with notice periods being applied across both the social and private rented sectors.
He told Scottish Housing News: "A key issue at play here is that the lifting of the evictions ban is likely to play out very differently in the private rented sector compared with what would happen in the social sector. But we're faced with exactly the same measures applying across the board.
"As intended, the ban is still in place in Level 3 or 4 areas as it's a public health measure. GWSF sees no reason for it to be reintroduced in the social sector in areas that are Level 2 or below. As we've said many times before, for our sector these measures don't protect people who are talking with their landlord and trying to manage the debt: the measures help only those who aren't engaging and who'll happily take advantage of the lack of sanctions available to their landlord."