Craigmillar community comes together for week of action to clean up neighbourhood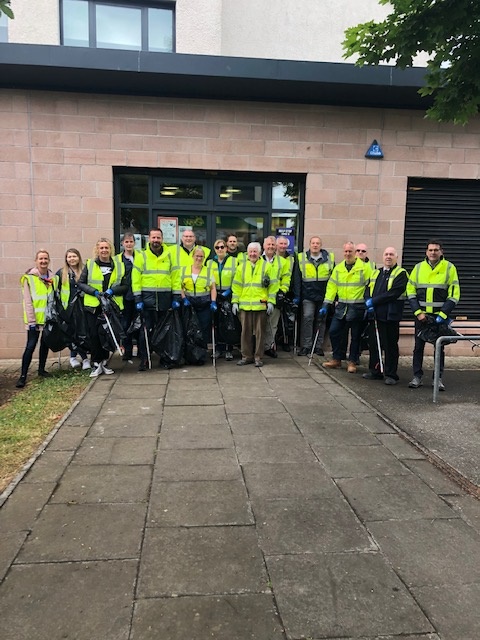 A community in Craigmillar came together and rolled up their sleeves last week, delivering spectacular results as part of the first week-long clean-up of neighbourhoods and surrounding areas.
Organised by Places for People Scotland, and with the support of local partners including Keep Scotland Beautiful, the City of Edinburgh Council, Wheatley Group, Craigmillar Litter Picking Group, Haystax Nursery and Police Scotland, dozens of volunteers picked litter, removed bulky and unwanted items and got the rollers out to redecorate residents' homes, with free paint donated by Dulux.
With so many volunteers and local residents getting involved throughout the week, including local MP Tommy Shepherd and chief inspector Kieran Dougal, the incredible volunteers filled three skips over the week.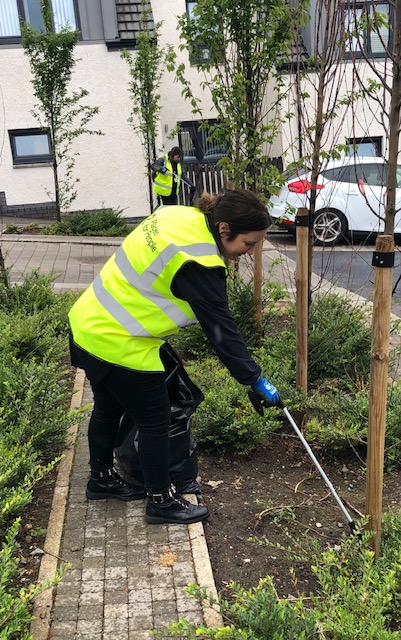 Ciara Toland, head of neighbourhoods at Places for People Scotland, praised the transformation and the efforts of the volunteers, residents and partners, pointing to the strengthened sense of community and pride after a busy week.
The event was a particular success with children at the local Haystax Nursery who have now invested in their own litter pickers to continue the good work and keep the community clear of litter.
Places for People Scotland thanks everyone that took part and made a difference – no matter how small – and demonstrated the true community spirit that exists in Craigmillar.