Cullross submits revised application for Forfar affordable homes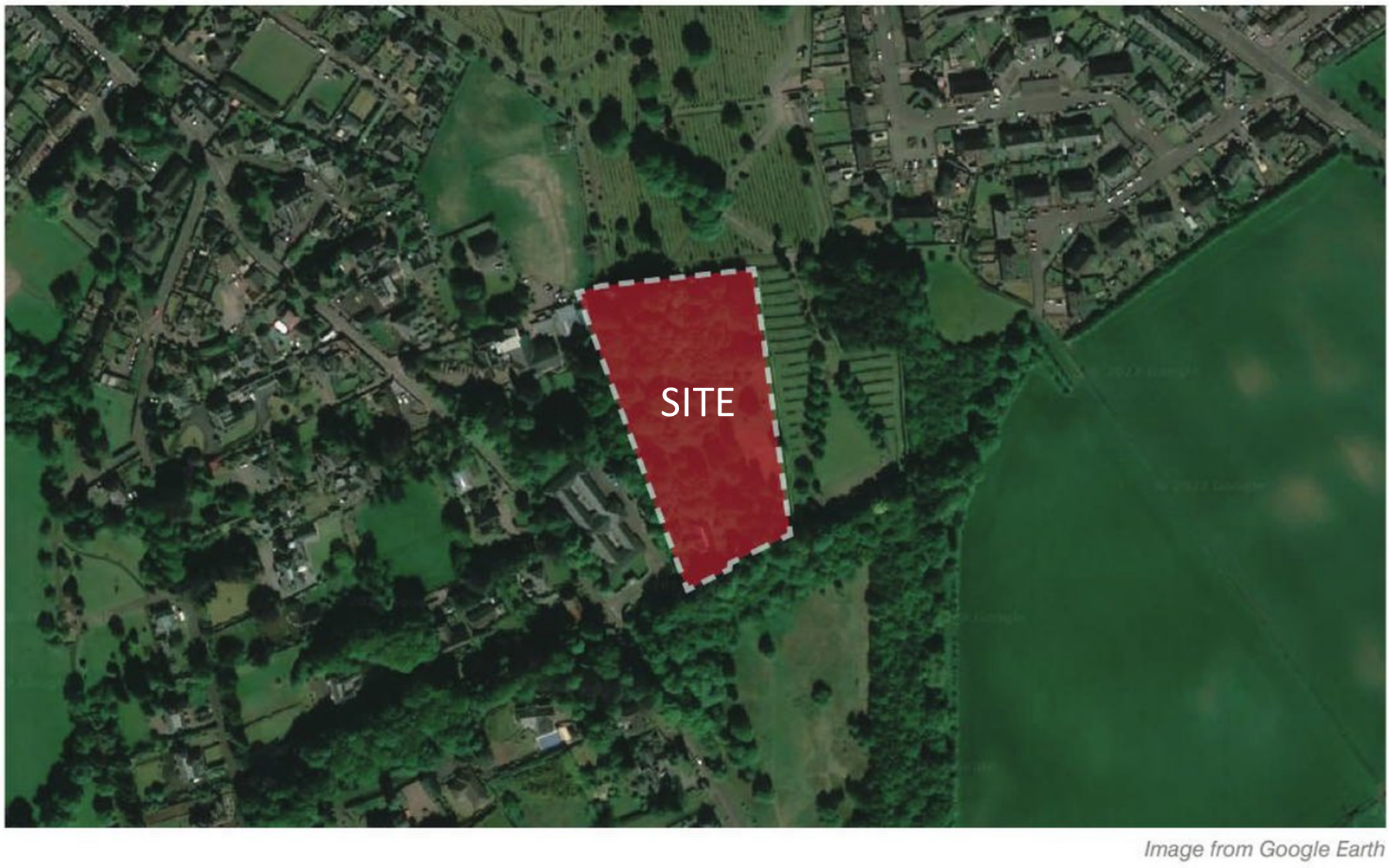 Cullross Ltd has resubmitted plans to build 49 affordable homes just off Lour Road in Forfar.
The affordable housing specialist lodged plans earlier this year after it acquired the 3.5 acres of land, situated beside Forfar Day Care Centre and the former Beech Hill House care home, from Angus Council.
Mark Beaton, director of Cullross, told SHN that the developer withdrew its original application following a review of community feedback, and has resubmitted with several changes, notably around ecology, trees and flood protection.
He said: "There is an acute need for new housing in Forfar, and Angus Council has identified this site as suitable. We remain committed to working with the community to address any remaining concerns.
"The revised proposals incorporate an extensive review undertaken by the design team, and we have progressed with several additional site surveys. This includes an ecology survey and a detailed tree survey. The amended plans now minimise the removal of the mature trees, ensuring the retention of the majority of the high-quality trees on the site.
"Any trees we remove will be replaced per the landscape plans. We have also undertaken a detailed flood risk assessment. The orientation of the units has also been amended to avoid any overlooking of the adjacent cemetery, therefore, maintaining privacy.
"The revised plans also take cognisance of the concerns raised by planning, including a reduction in the overall number of units and heights and a revised mix which now includes 1- 2- & 3- bedroom units, accessible units and 2- and 3- bedroom houses. This mix will allow for a diverse occupant type allowing a new community to be formed while meeting the local housing needs.
"All properties will be delivered as affordable house units to help address the local demand."
The site was previously a market garden but it is now heavily overgrown and a two-storey house there has long been boarded up. The site was originally declared surplus to Angus Council requirements in 2013.
The project design team includes jmarchitects, Goodson Associates – engineers, Hulley & Kirkwood – MEP consultants and IAS Landscape – landscape architect.