Cunninghame Housing Association holds first virtual SGM and AGM
Cunninghame Housing Association (CHA) held its first ever virtual Special General Meeting using MS Teams last week to decide on proposed constitutional rulebook changes and its Annual General Meeting.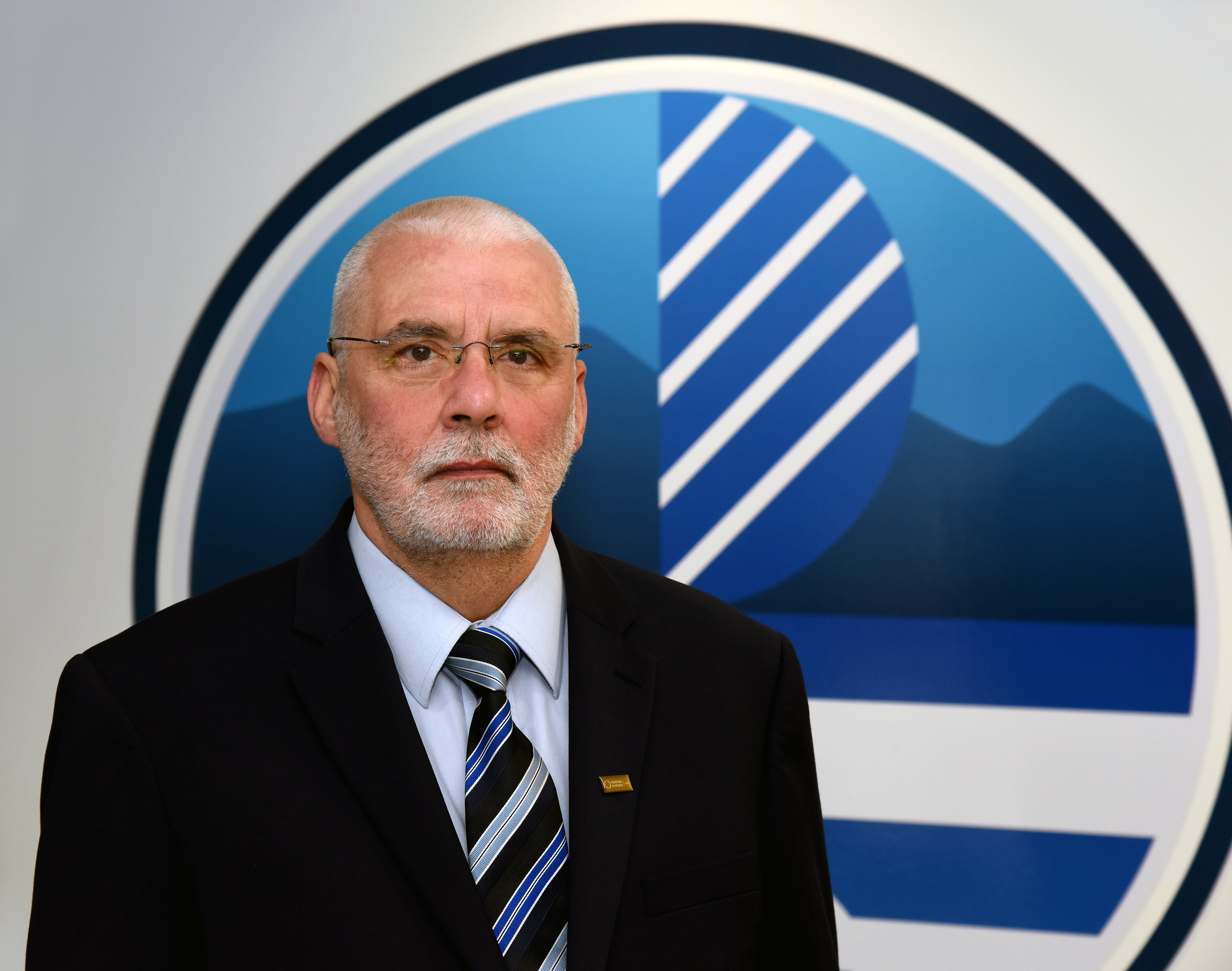 The election of members to the board of management saw the re-election of William Gibson, Lesley Keenan, Janet Strang and Liam Loudon and the election of Margaret Davison who had previously been a co-opted member.
Accountants French Duncan were re-appointed.
The new chairperson of CHA's board of management, John Kelly, said: "Both virtual meetings were a resounding success with the Share membership voting in favour of some minor changes to our Constitutional Rulebook."
Frank Sweeney, chief executive officer of CHA, added: "Whilst it was a great experience, I never thought I would see the day that we would have a virtual Annual General Meeting and a Special General Meeting at CHA. Hopefully next year we are back to normal with face to face contact."