Cunninghame Housing Association plans to regenerate Cumnock estate
Plans have been submitted to deliver 36 new homes in the East Ayrshire town of Cumnock.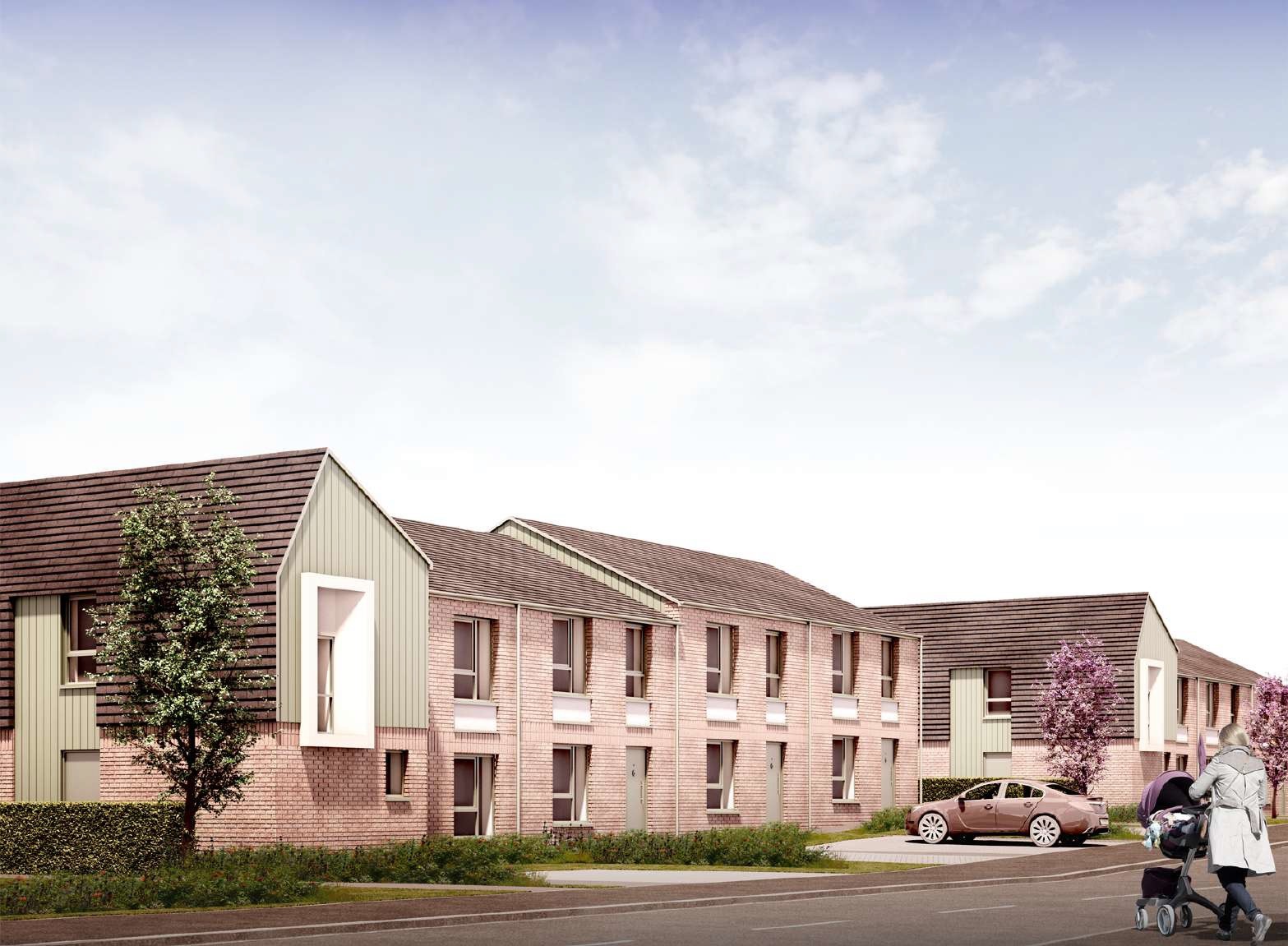 Lodged by Mast Architects, on behalf of Cunninghame Housing Association, the proposals will see five post-war apartment blocks at George McTurk Court replaced with a mixture of bungalows and townhouses, all built to Housing for Varying Needs standards.
Adopting a 'pedestrian-first' approach, vehicle access will be subordinate to foot access to establish a fully walkable neighbourhood.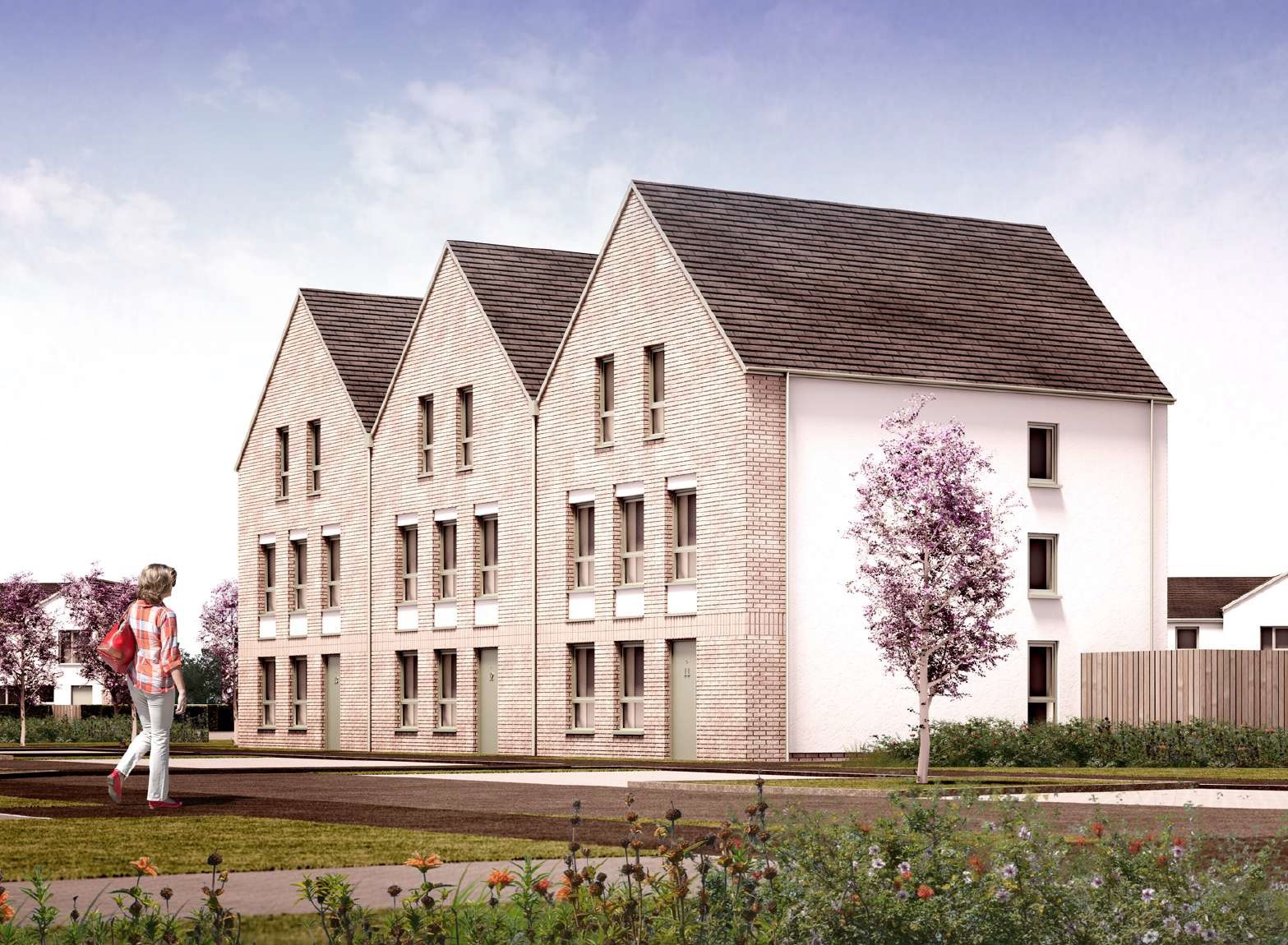 Frank Sweeney, group CEO of the Cunninghame Group of Companies, told Scottish Housing News: "If approved, the new houses will be a landmark development within the Cumnock area."
Images courtesy of Mast Architects