Cyrenians makes TV debut
Homelessness charity Cyrenians is launching this year's Winter Appeal with its first-ever TV advert.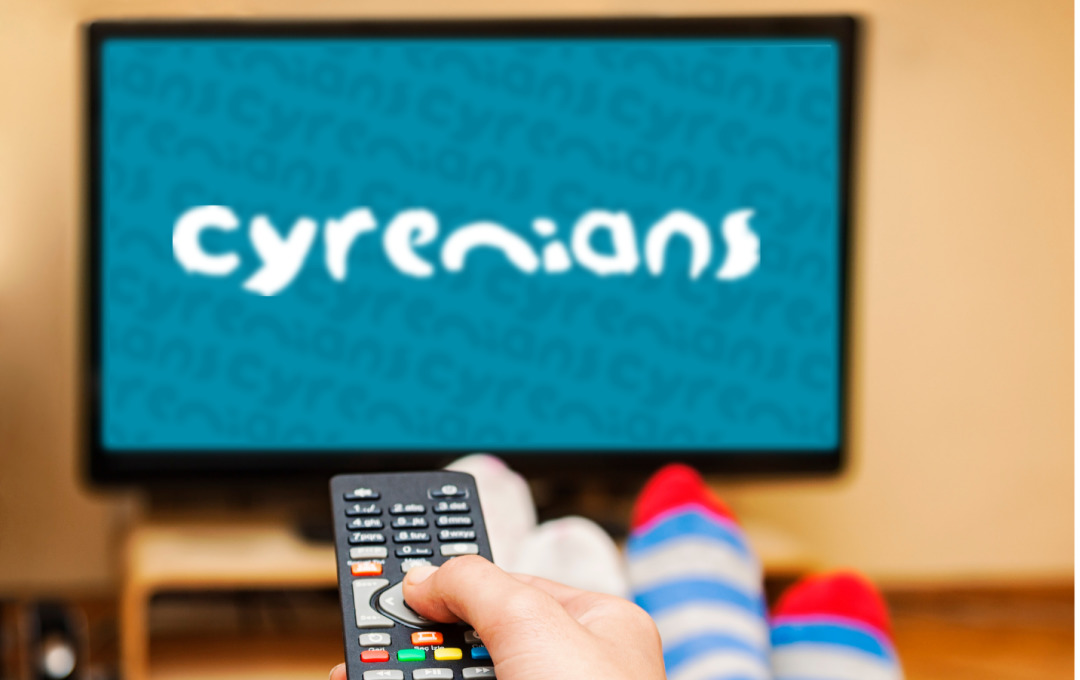 The charity has been generously supported by STV's growth fund and Multiply to make their TV debut with an advert for their winter fundraising appeal, Change The Story.
The ad, which will run for 30 second slots throughout December on STV, follows Lauren, a young woman in Edinburgh, through the all-too-common journey through worsening crises to homelessness.
David Roberts from Multiply, whose team worked pro bono to develop the short film, said: "We were really honoured to be asked by the team at Cyrenians to work with them on this project. Over the past few years we've worked with them on a range of projects, giving us the opportunity to meet so many amazing people associated with the organisation who've shared their stories and time with us.
"This film comes from their insight and experience and we're very proud to bring it to a wider audience at a time when their message is of such critical importance."
Ewan Aitken, Cyrenians chief executive, said: "Winter is always a difficult time of year for those we support. From coping with the realities of street homelessness, to facing a high stress time of year in the midst of a relationship breakdown, or concerns about food and where the next meal is coming from.
"We are incredibly grateful to both STV and Mutiply for their support with creating this advert. Without both, we would not have been in a position to be able to advertise like this, and reach more people who may not know about our work but who want to help us support more people who need us.
"Whilst the world has started opening up for some of us, for many more people it has gotten smaller, harsher, and a lot more difficult over the past year. With increased pressure on families and individuals across Scotland, we are here to offer a reprieve, much needed support, and for some, a lifeline."
He added: "For people like Lauren, the reality of homelessness happened bit by bit. Her support networks were eroded by a hostile home life, and when she needed a way out, there were very few options open to her.
"We want to change the story of homelessness, and we need the public's support to do so."
Although the ad follows Lauren's journey into homelessness, Ewan says it's important to remember that isn't the end of the story. Through thoughtful, relationship-led support, we have been able to help thousands like Lauren in the last year alone.
Mr Aitken continued: "She's found some steady ground again, and, most importantly, she believes there's a positive future ahead of her. We know there are many routes into homelessness, but very few routes out without organisations like ours that can offer people-centered, wraparound support.
"We're appealing to those who can, to support us this winter so we can continue to make a real, positive change across our community."
You can catch the advert on STV from 1pm on Wednesday 1 December, and read how support can #ChangeTheStory by seeing how Lauren's life has changed.