Dalmuir Park Housing Association given clean bill of health by Regulator
Having ended its statutory intervention at Dalmuir Park Housing Association (DPHA) in March last year, the Scottish Housing Regulator (SHR) has now formally absolved the landlord of the need to provide any further assurances about its governance.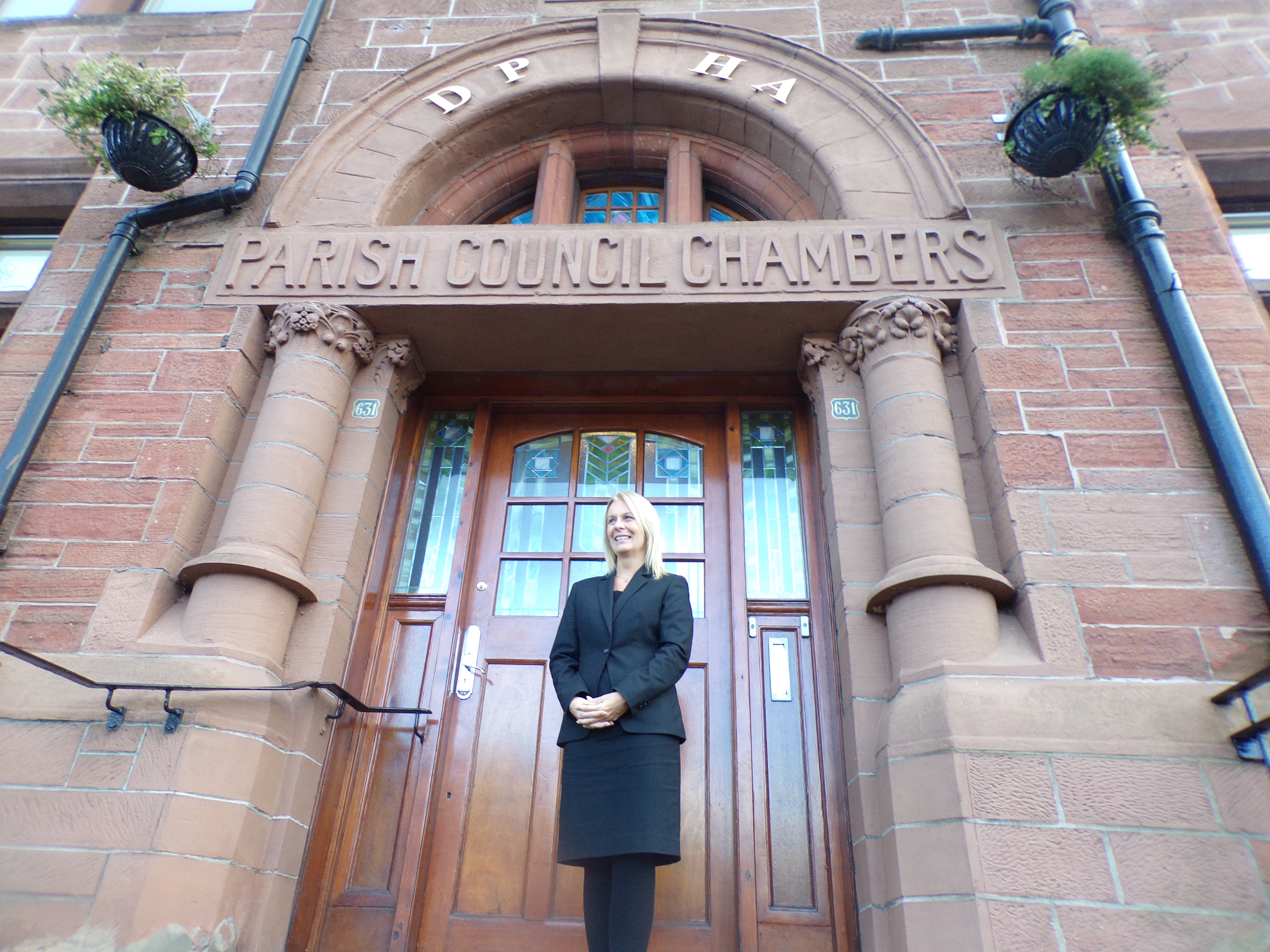 The Regulator placed the Association in high engagement in December 2017 due to "serious misconduct, mismanagement and non-compliance" with Regulatory Standards within the Association.
A statutory manager and seven appointees were appointed onto the management committee to support the elected committee and staff team to drive the required change and improvement, though the intervention was ended following a positive transformation and DPHA's decision to remain as an independent local housing association.
In a new engagement plan for Dalmuir Park, the Regulator revealed it had received sufficient assurances that the landlord has addressed its weaknesses.
The Regulator said: "We had been engaging with Dalmuir Park Housing Association Ltd about its governance. We have now received sufficient assurance that Dalmuir Park has addressed the previously identified weaknesses and we don't require any further assurance from Dalmuir Park at this point in time other than the annual regulatory returns required from all RSLs."
Anne Marie Brown, who was appointed as chief executive at Dalmuir Park in October, said the Association can look forward and continue its vital work.
She told Scottish Housing News: "This is excellent news and another step forward for Dalmuir Park.
"The board and staff have worked tirelessly to create a brighter future for Dalmuir Park Housing Association and we remain focused on our vital work in the community we serve."