Dalmuir Park Housing Association to light up sculpture in honour of HRH Prince Phillip
As a mark of respect to HRH Prince Phillip, The Duke of Edinburgh, Dalmuir Park Housing Association will light up its HMS Ramillies Sculpture in blue from this evening.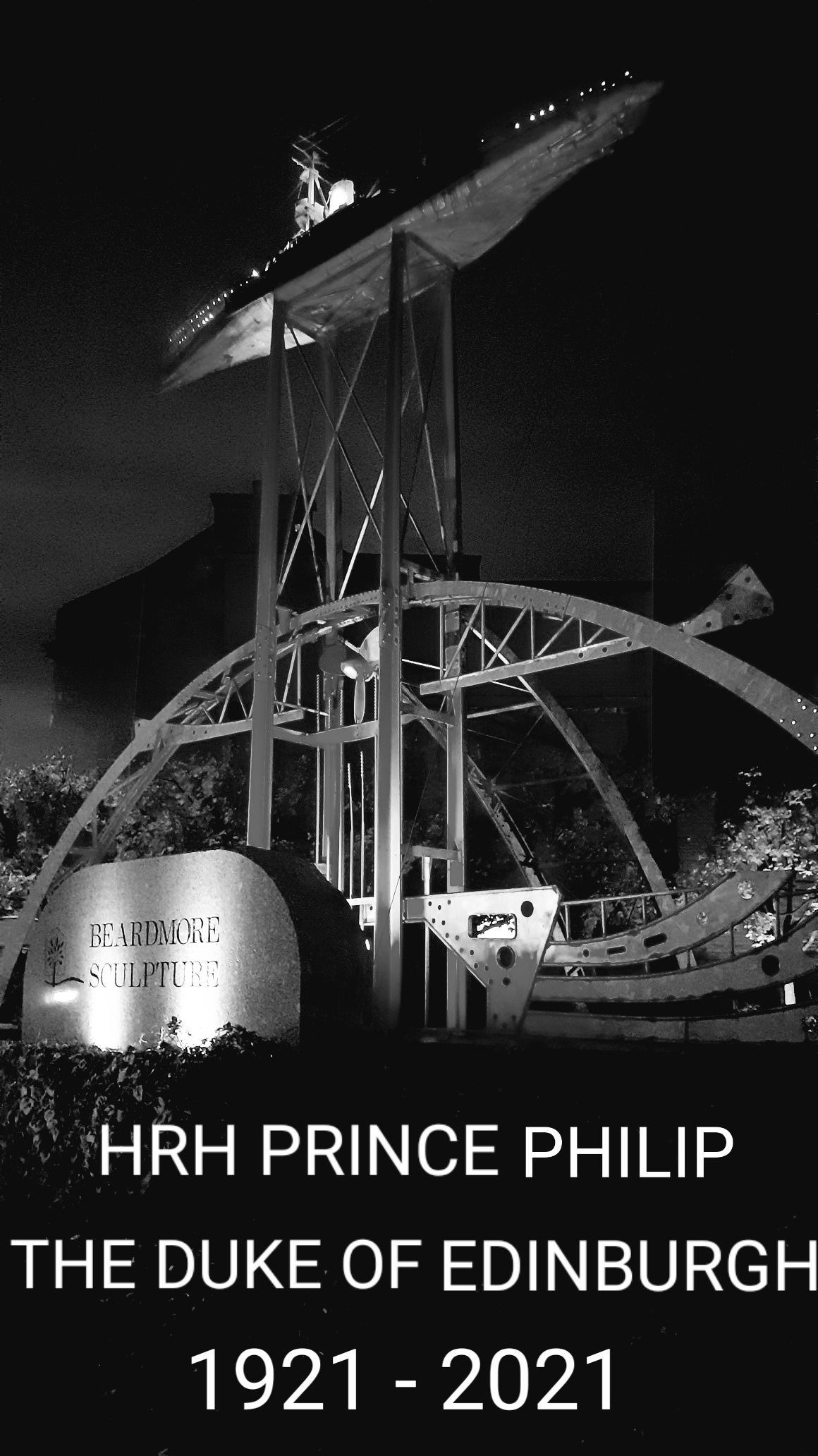 The ship was built by Beardmore's Naval Construction Works, Dalmuir, in 1916 and it was the first naval ship which he served.
The sculpture was erected in 2010 as part of the Association's community arts project and is a striking addition to the local community, commemorating the area's proud shipbuilding history.