David Mills named West Granton Housing Co-op's new COO
West Granton Housing Co-operative (WGHC) has appointed David Mills as its new chief operating officer.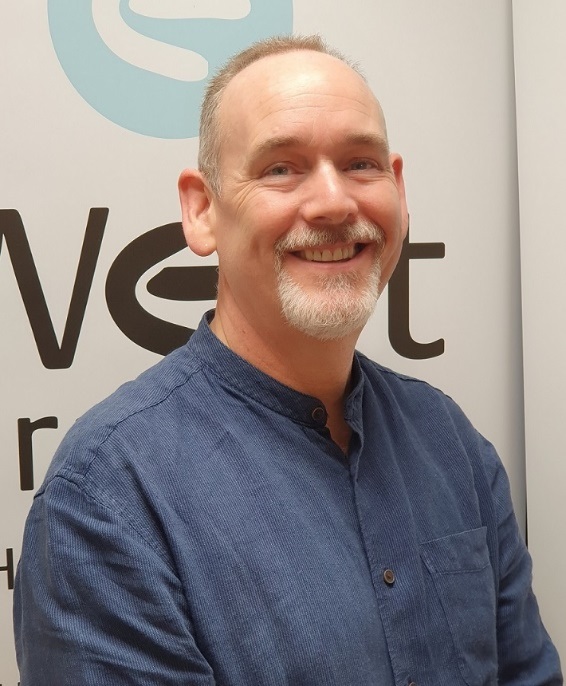 This new post is second in line and directly accountable to WGHC's CEO, Larke Adger.
Ms Adger said: "As WGHC begins implementing cultural changes to support its new core values of service, consistency and learning, the appointment of a chief operating officer will be key in communicating these changes and ensuring staff are aligned with organisational strategy. The COO will also ensure further progress on the quality of operational performance and delivery. I am delighted David has been formally appointed in this new role and I look forward to continuing our successful working relationship."
David Mills formerly worked as a data protection officer for over 18 RSLs, has significant senior management experience and more recently was WGHC's governance & compliance manager.
He added: "I'm really proud and looking forward to executing the Co-op's vision, overseeing the day-to-day operations of the Co-op and working with various departments to ensure the Co-op core values are implemented effectively. The last year has flown by and I look forward to many more to come."