Demolition warrant granted for Finnieston foundry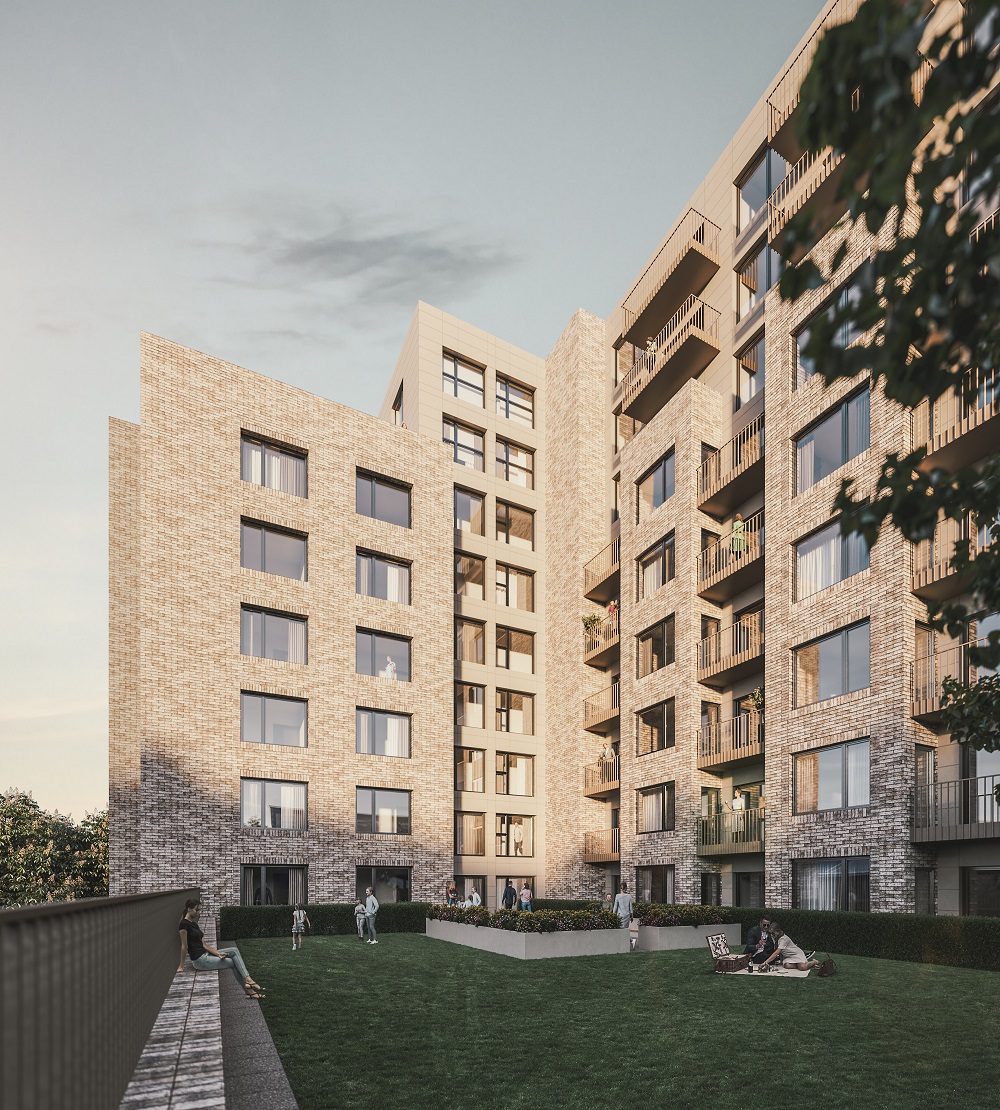 A former brass foundry building in Finnieston that is the subject of a £10 million residential development plan is to be demolished.
Permission has been granted to knock down the property at 131 Minerva Street, which is currently used for offices.
The site is the subject of a planning application seeking permission for 64 apartments in a 10-storey block.
Developer Nevis Properties and architect HAUS Collective said they have actively gone beyond the sustainability requirements set out in Glasgow's City Development Plan with their 'gold standard' proposal, adopting a low-carbon focus with an emphasis on energy efficient materials and green technologies.
A decision on that proposal is awaited from planners but a building warrant application to knock down the premises has been granted by Glasgow City Council.
The building is not listed or within a conservation area so no planning permission or formal notification procedures were required.