Derek Robertson steps down as chief executive of Keep Scotland Beautiful
Derek Robertson has stepped down from his role as chief executive of Keep Scotland Beautiful.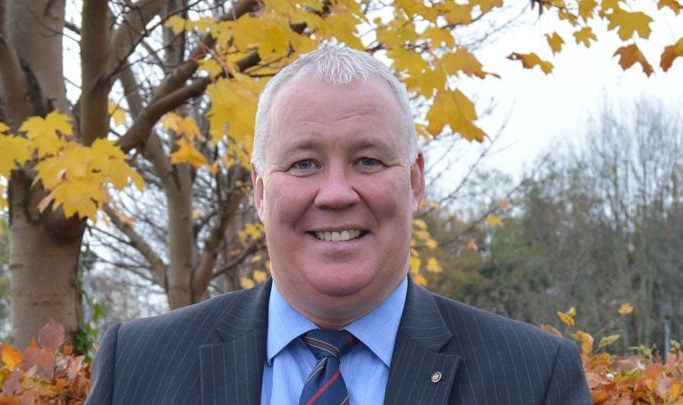 Having led the environmental charity for more than eight years, Mr Robertson said he is ready for a "short break".
Lindsay Montgomery CBE and chairman of the board of charity trustees for Keep Scotland Beautiful, said: "In the last eight and a half years Derek has taken the charity through a period of change; engaged proactively with our partners, funders and key stakeholders; championed the role of the third sector, and brought new opportunities for engagement.
"We thank Derek for his positive contribution and wish him well for the future.
"We are delighted that Tom Brock OBE, who has been a charity trustee with Keep Scotland Beautiful for over 10 years, will temporarily step down from the board and has agreed to act as interim chief executive while we recruit a new lead to take the charity forward."
Mr Robertson added: "After nearly nine years at Keep Scotland Beautiful, I regard this as the appropriate time for me to stand down and make way for a new leader to take the organisation on to the next level.
"There is no doubt that it has been a privilege to serve as its chief executive for so long. There are many more things that I would like to achieve professionally, and therefore I am looking forward to taking up a new opportunity in 2020, after a short break.
"Keep Scotland Beautiful is a great organisation that is built around fantastic people. I'd like to wish my successor and the organisation all the very best for the future."