Doug McEwan
Manor Estates Housing Association has announced the passing of its board member Doug McEwan.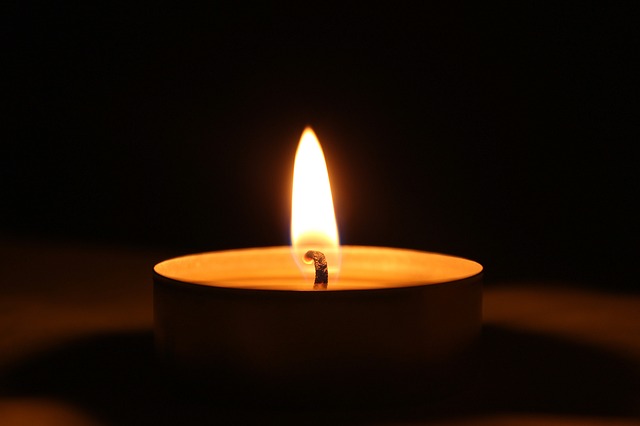 Mr McEwan died on January 2 after taking ill just before Christmas.
A stalwart supporter and ambassador for Manor Estates, Doug took great pride in the Association and being involved with it. He had been a tenant with the Association since it was set up in 1995 and an active board member for almost nine years.
Nigel Hicks, Manor Estates chairperson, said: "Everyone at the association is shocked by Doug's sudden and untimely death.
"His thoughtful input and dedication will be greatly missed by both other board members and staff alike."