Dundee golf club 'unlawfully' chops down trees in area reserved for housing
Scottish Forestry has reprimanded Downfield Golf Club in Dundee after it "unlawfully" cut down trees in an area which was set aside for housing.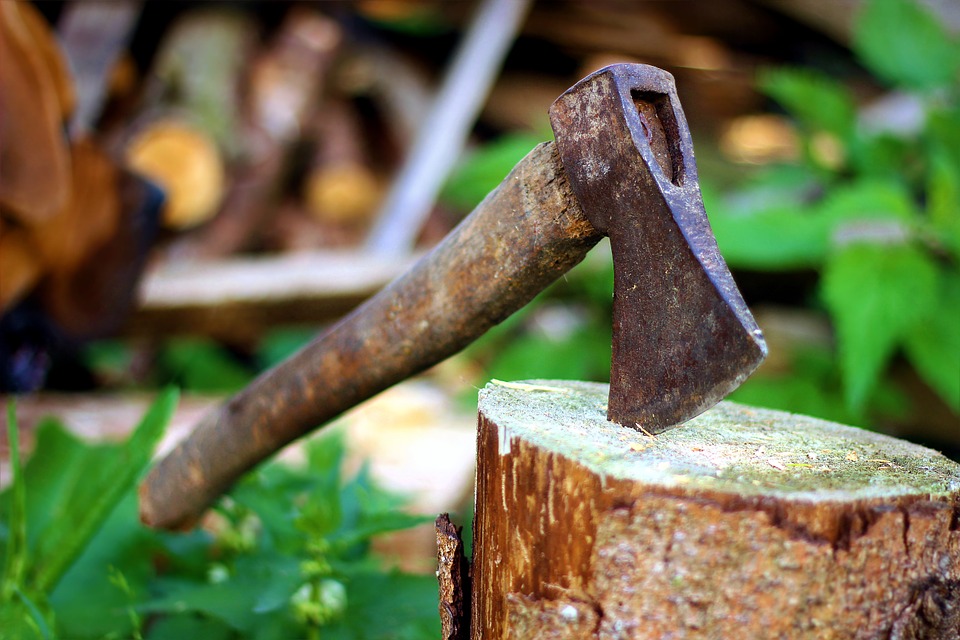 In response to the action taken by the club, Scottish Forestry has issued a "restock direction" which instructs the golf club to replant the trees it had cut down.
Downfield Golf Club has since agreed to reseed the areas of the land which it removed the trees from along the edge of Dalmahoy Drive.
A spokesman for Scottish Forestry told The Evening Telegraph: "The trees were cut down without permission and the golf course has agreed to replant the areas felled."
In Scotland, formal permission must be granted to cut down trees from Scottish Forestry regardless of whether the trees sit on protected land.
The area of Downfield Golf Club in which the trees were removed is designated as a "locally important nature conservation site" on Dundee's local development plan.
However, housebuilder Kirkwood Homes intends to build 49 homes on the site. Its plans are yet to be approved by city council officials.
It has been suggested by both the club and the housebuilder that the project is essential to guarantee the long-term future of the course.