Dumfries and Galloway children learn about tolerance with new book
Children in four Dumfries and Galloway schools will learn more about different cultures and beliefs thanks to a Scottish charity.
Nil by Mouth, a leading equalities charity in Scotland, has been backed by Wheatley Homes South to provide copies of its 'Neeps & Tatties' education resource to St Columbus Primary in Annan, North West Community Campus in Dumfries, Park Primary School in Stranraer and Kelloholm Primary school.
The resource tells the story of two groups who put their differences aside, and the past behind them, to focus on a better future.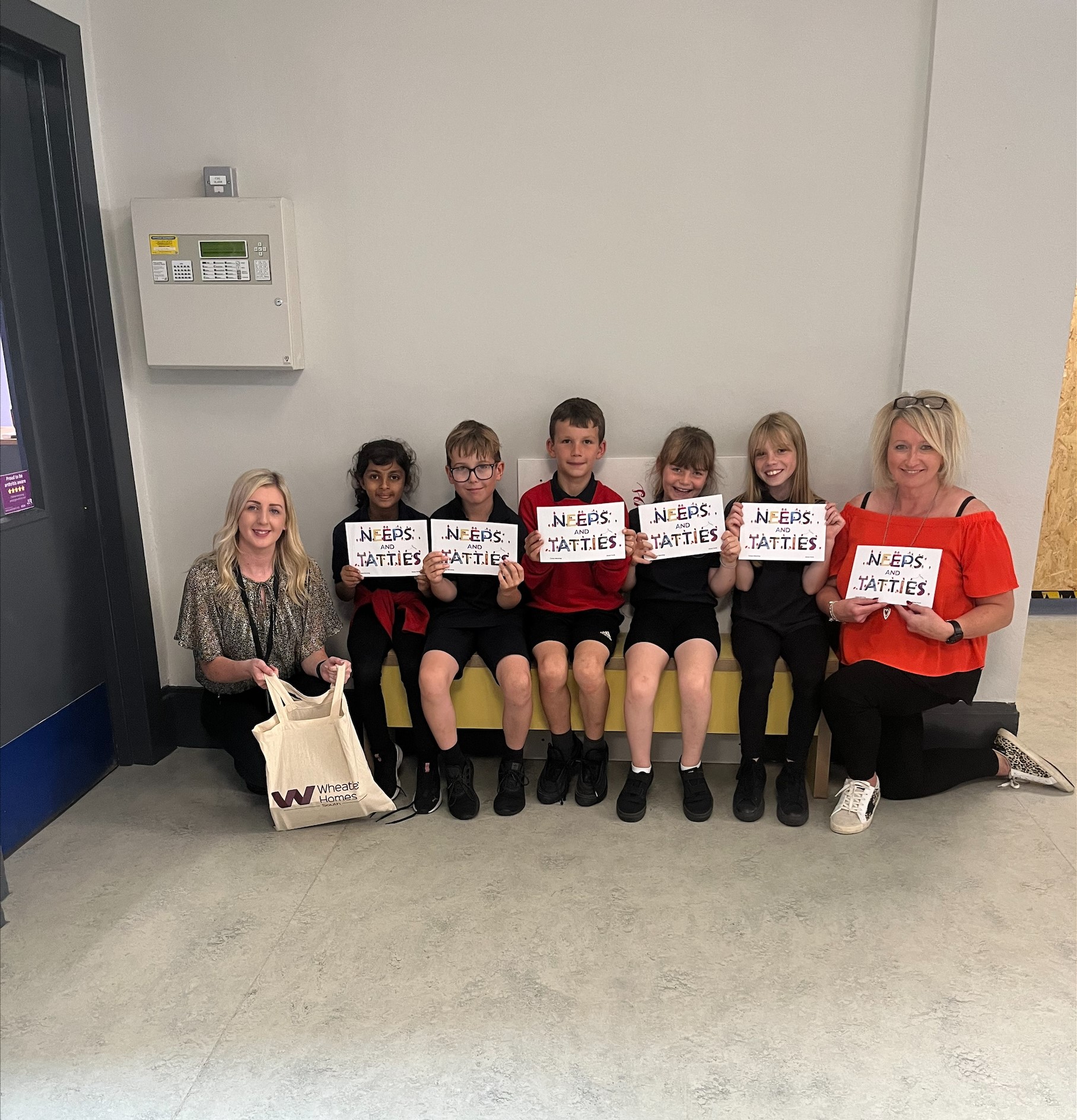 The book looks at discrimination, prejudice and how some issues can span generations.
Neeps and Tatties, written by Carey Morning and illustrated by Anna York, also has a series of games and activities to run alongside it, created by the charity, to encourage youngsters to explore different cultures and traditions.
Nil by Mouth director Dave Scott said: "We are delighted to be able to provide this book to four schools across Dumfries and Galloway and we are grateful to Wheatley Homes South for their support in making this happen.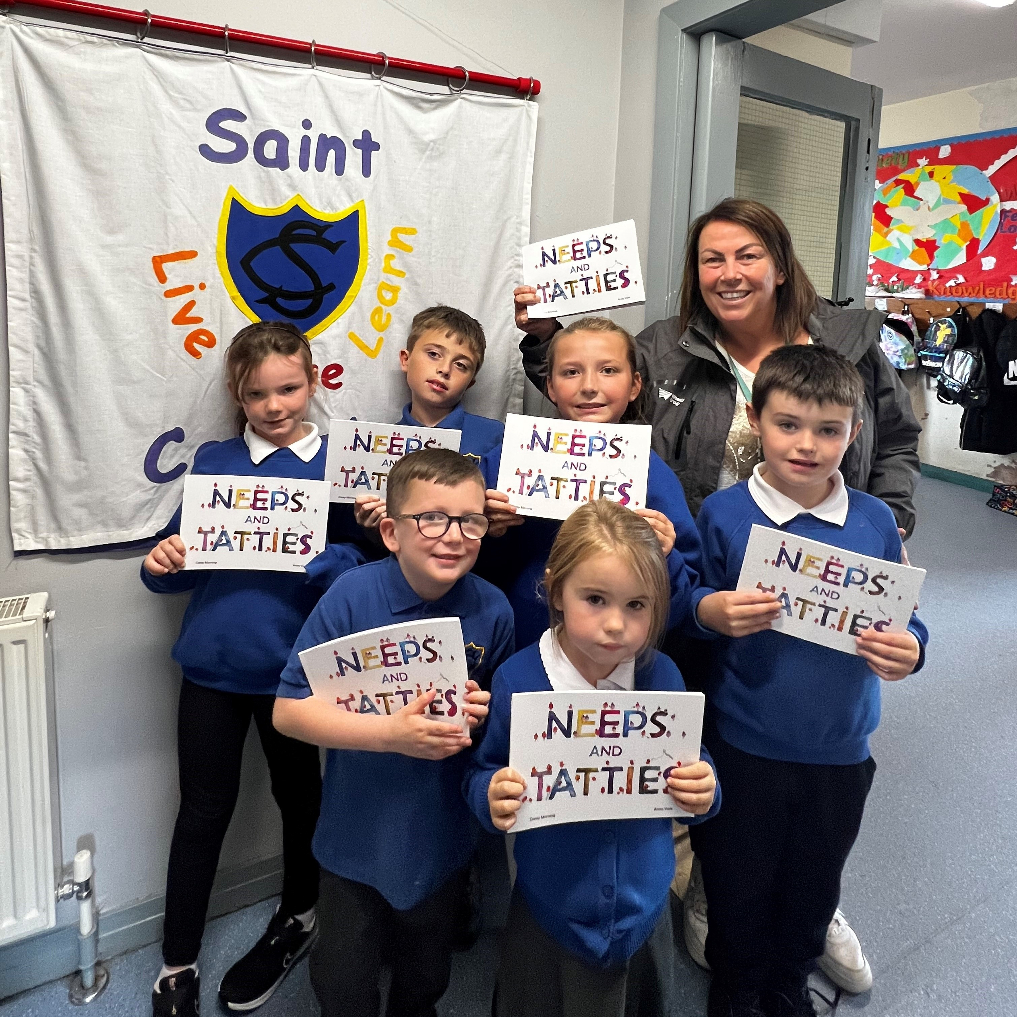 "Their support means that we can share copies of this book with teachers in these schools and the resources required to help them bring the story to life in the classroom.
"Last year more than 1000 schools across Scotland used the resource to help pupils discuss and better understand difference. So much of our work challenging bigotry deals with how words can be used to hurt or belittle others. The stories we tell our children help shape how they see the world and make sense of the differences that exist around them.
"It's fantastic to have Wheatley Homes South's support and help in bringing our message of tolerance and change to young people in Dumfries and Galloway."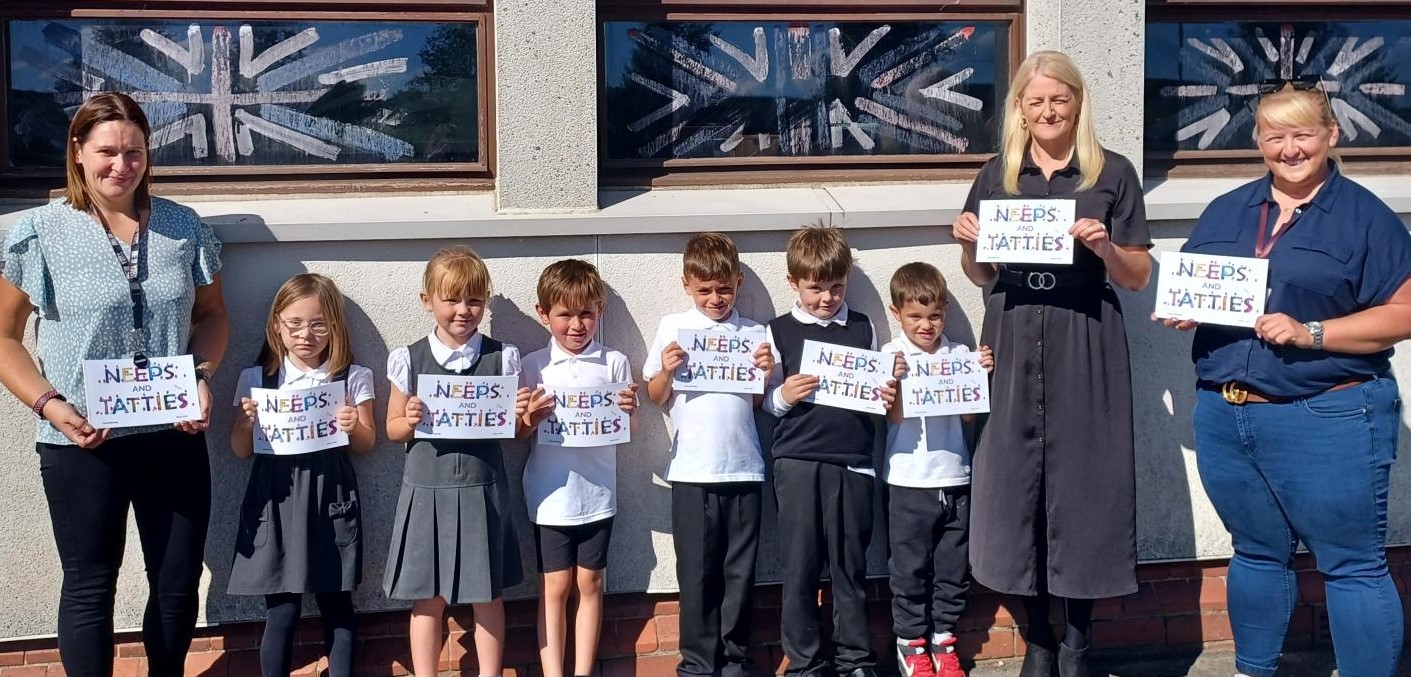 Alan Glasgow, managing director of Wheatley Homes South, said: "At Wheatley Homes South, we are committed to equality, diversity and inclusion and we are pleased to have been able to help Nil by Mouth ensure that schools across the region can benefit from this resource.
"Neeps and Tatties is a fun story with an important meaning and is a clever way of helping children learn more about their own culture as well as understanding more about those of others."