Dundee City Council agrees budget and council tax rates for 2022
Council tax in Dundee has been increased by 2.9% for the 2022/23 financial year, putting the band D rate at £1,419.03.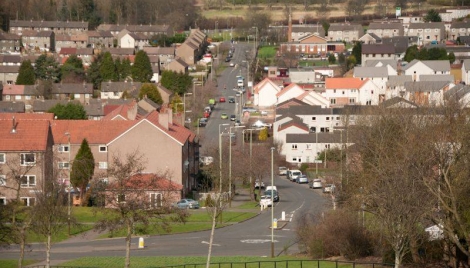 Total savings of £8.9 million were made in order to set a revenue budget of more than £390m.
Willie Sawers, depute convener of the policy and resources committee and finance spokesman, said: "No one can be unaware of the unprecedented circumstances surrounding the setting of this budget, which has been influenced by the same global pressures that have squeezed household finances in the past 12 months.
"In the last 14 years the council tax in Dundee has only been put up five times and this increase is as restrained a response as we could make to the substantial economic impact of the pandemic, the effects of which are going to be with us for years to come.
"The new council tax rate means that we can continue to provide resources to deliver the city's priorities and look to the future by developing and further enhancing our services."
He added: "This year the council's budget will provide additional funding to support the work of the drug commission, mental health and climate change, while at the same time improving support for people in the city experiencing all forms of poverty.
"Covid-19 and its long-lasting legacy have contributed to the considerable challenges the city was already tackling, but Dundee's reputation as a well-run, high performing, award winning and ambitious local authority that delivers best value for our communities remains intact."