Dundee highlights Rapid Rehousing Transition Plan progress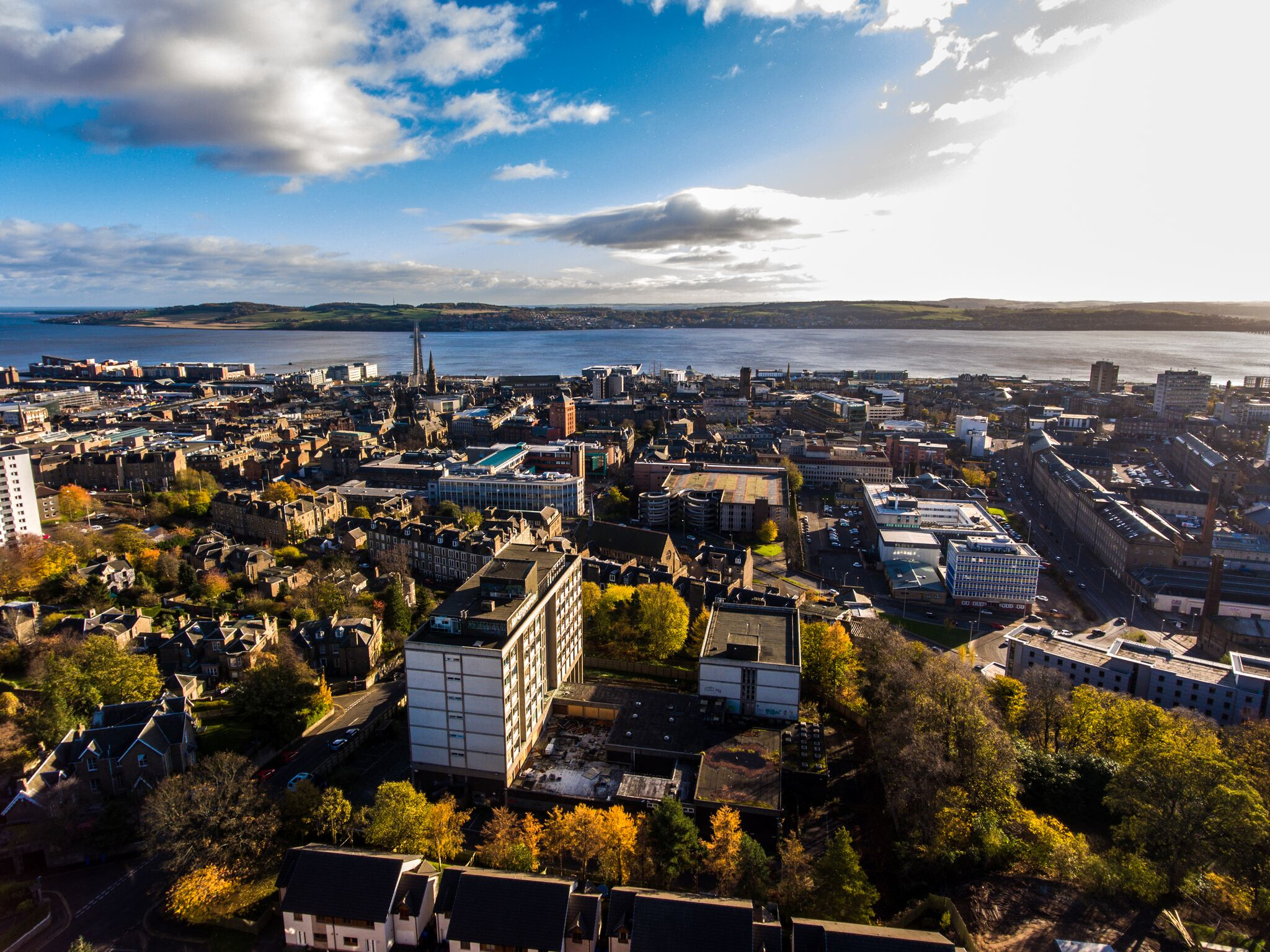 Dundee City Council and its partners have delivered a successful third year of its Rapid Rehousing Transition Plan to address homelessness, according to an updated report considered by councillors.
The Covid-19 pandemic occurred just before the end of Year 1 and has had a significant impact on homelessness across the city throughout Year 2 and into Year 3. While officers remain confident that objectives in the Plan remain unchanged, it is recognised that the timescale for delivery has been impacted and could be impacted further by the cost of living crisis.
The report highlights activities undertaken to recover and achieve the actions set out in Year 3 of the Rapid Rehousing Plan:
Housing First has been mainstreamed following the success of the Housing First Pathfinder in partnership with the Dundee Health & Social Care Partnership and third sector partners.
Women's Aid Housing First Support Workers - Housing First support workers are providing creative permanent housing and support solutions, whilst providing gender-specific support.
For those threatened with homelessness, Dundee City Council's Homefinder Service delivered the Rent Deposit Guarantee Scheme and Rent in Advance Scheme to improve access to the private rented sector by allocating RRTP funding.
The Homeless Prevention Pilot, in partnership with Shelter Scotland, has taken a proactive approach to working with tenants across all tenure to prevent build-up of rent arrears and reduce risk of homelessness.
RRTP funding has been used to create additional posts to support the delivery of the Plan. These additional members of staff are focused on lettings, housing options and preventing homelessness.
In partnership with Action for Children, the RRTP funded the delivery of Youth Housing Options and Family Sustainment Services. Advice and support have been provided to approximately 350 young people during 2021/22 with around 100 of those having their homelessness prevented.
In partnership with Dundee Health & Social Care Partnership, two social workers have been based within the housing options service to ensure that support needs are fully met with a focus on prevention of homelessness.
In Year 3, RRTP funding was made available to support people who were homeless and rough sleeping over the winter months through support providers in the third sector, including Eagle Wings, Churches in the West and Shelter.
Neighbourhood services convener Councillor Heather Anderson, said: "The pandemic has presented challenges, however progress has been achieved in the implementation of the third year of the Rapid Rehousing Transition Plan in the city. This is in no small part down to the positive work being carried out by the council's housing service with other council services and partner agencies.
"Rapid rehousing aims to reduce the level of temporary accommodation required in the city and reduce the time taken to permanently rehouse those faced with homelessness.
"The Plan is helping to deliver tailored support and advice to young people, families, a gendered approach to service provision, and helping support offenders directly on release from prison.
"Our Homelessness Advice Line is available 24 hours a day on 0800 633 5843 or 01382 432001 for anyone who is homeless or likely to become homeless within the next two months. Our free homeless advice line is confidential and can signpost anyone to a range of services in order to provide the best appropriate support."
She added: "Our focus on the prevention of homelessness has been key in making progress on delivering on the Plan. Through collaborative partnership working, we have been able to take a proactive approach to working with tenants to help sustain their tenancies.
"We remain fully committed to the aims and objectives in the Plan, though the timelines for delivery of these goals have been reviewed in terms of the recovery of Covid-19, the impact of challenges facing the economy and the Humanitarian response."