Dundee City Council issues plea for essential PPE
Dundee City Council has issued a request to the construction sector for any excess Personal Protective Equipment (PPE) that may be available for purchase.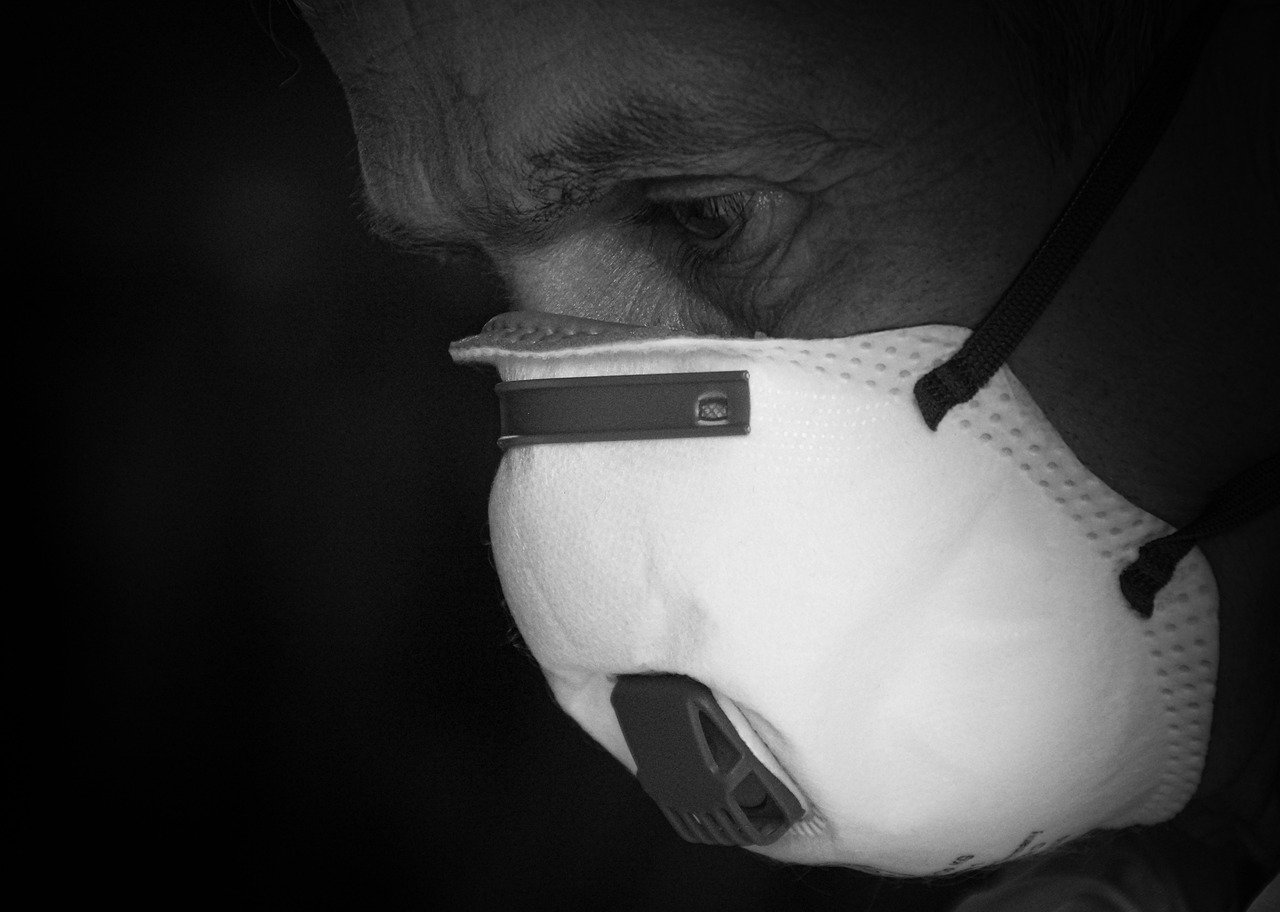 Given the supply shortages at the moment, the council wants to continue to ensure that it maintains supplies for health and social care staff and other key frontline workers.
The essential supplies the council has been urgently trying to source are as follows:
Hand Sanitiser (70% alcohol - Gel or Spray)
Nitrile Gloves (S, M, L and XL)
Disposable Face Masks (FRSM IIR, FFP2 or FFP3)
Reusable Facemasks (FFP2 or FFP3 filters)
Visors (Disposable/Reusable)
Disposable Aprons (Bib or Full body with arms)
Wipes (Anti Bacterial or Anti Viral)
Liquid Soap (Anti Bacterial or Anti Viral)
Surface Spray (Anti Bacterial or Anti Viral)
Overshoes
Coveralls
Anyone with stock or aware of a supply who may have stock is asked to contact: eprocurement@dundeecity.gov.uk.
Hillcrest Maintenance is also looking for similar equipment and the contact there is Bob Jack at Bjack@hillcrestmaintenance.org.uk.
Read all of our articles relating to COVID-19 here.