Dundee mental health charity creates new resources to support young people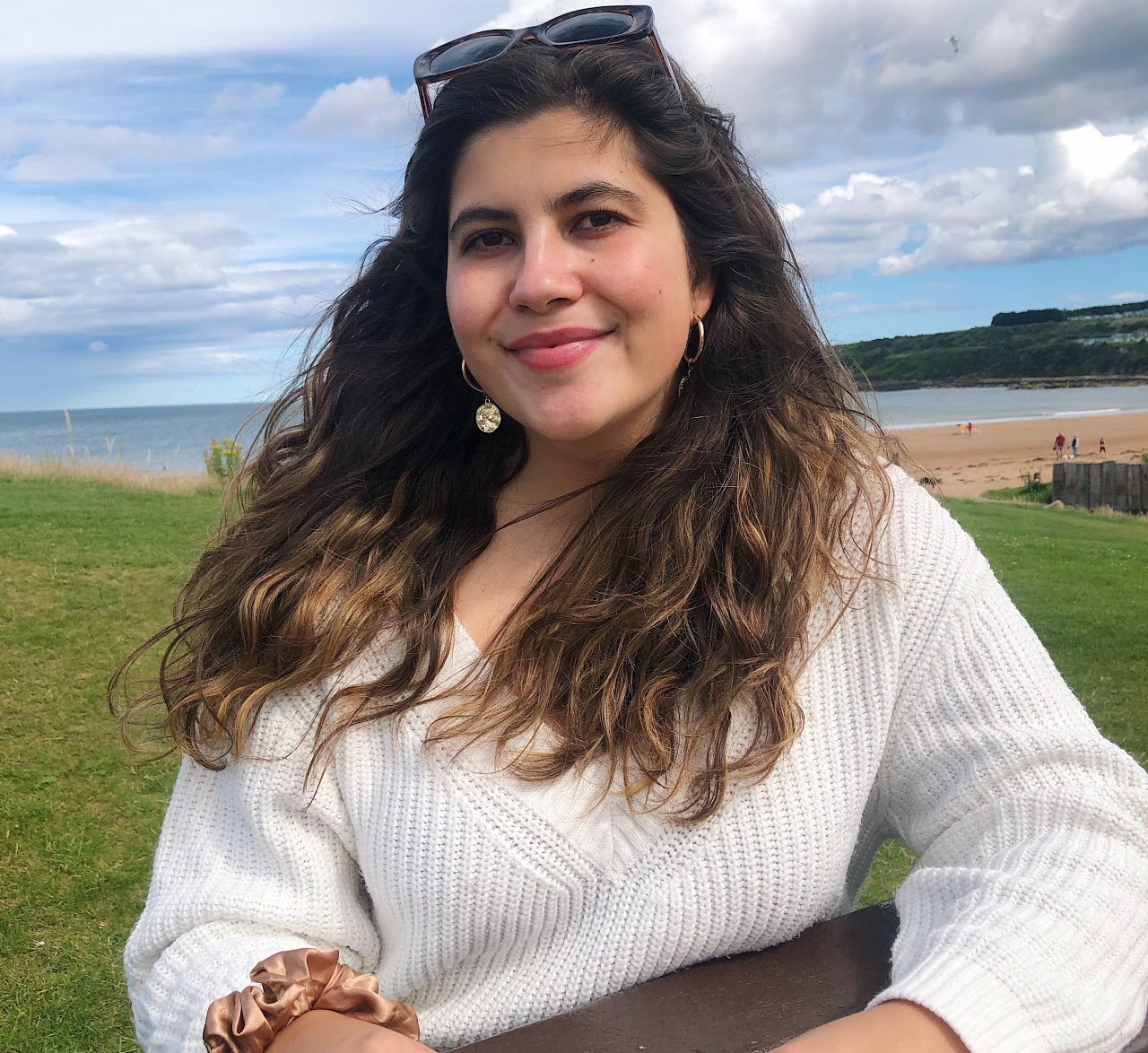 Feeling Strong, a Dundee-based youth mental health charity, is creating two exciting new resources for children, guardians and young people who are facing mental health challenges.
Dundee is in the midst of an ongoing mental health crisis, in desperate need for mental health services and resources. The global COVID-19 pandemic had a devastating effect on the lives of young people in Dundee.
Feeling Strong has noted that, since lockdown started back in March, an increasing amount of people are seeking support. Their online resources and self-help guide have been needed now more than ever.
The 'Young Person's Guide to Feeling Strong' is a popular mental health resource that was published last year. It has helpful information about mental health and the stigma behind it, as well as self help tips and signposting to other Dundee mental health services.
So far, more than 1500 copies have been handed out to schools, colleges, universities and community centres where they are available to anyone facing mental health challenges.
Determined to develop their services to help as many people as possible, the charity is now creating a 'Kid's Guide to Feeling Strong' and a 'Guardian's Guide to Feeling Strong'.
Marla Heier, research & content coordinator, said: "We are very excited to launch these resources because it means that children can get help tailored to them and we can support parents and guardians supporting children and young people!"
Feeling Strong hope that the new resources will make mental health support more accessible for young people in Dundee and help take that first step towards getting the support they need.
As all their resources are developed by young people, for young people, Feeling Strong are closely working with the community to create their new mental health guides.
To make sure the new resources are specifically tailored to the needs of young people in Dundee, they have published three surveys in which children, young people and their guardians can make their voice heard.