Dundee to extend energy efficiency measures
Dundee City Council's programme of energy efficiency measures will be extended to 350 more council and private homes at a cost of £3 million.
Councillors will be told that houses in Benvie Road, Peddie Street, Law Crescent, Brownhill Street and Tummel Place/Dickson Avenue will receive the energy saving work including external wall or cavity wall insulation.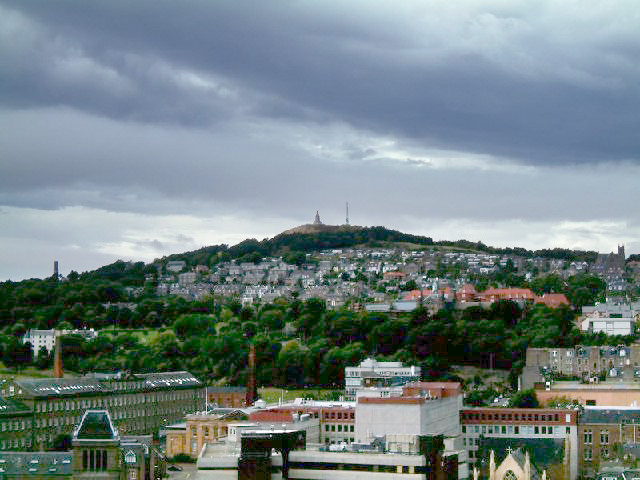 Kevin Cordell, convener of Dundee City Council's neighbourhood services committee, said: "The council, along with Home Energy Efficiency Programme Scotland and SSE through the Energy Company Obligation, are all contributing funds.
"The programme of work will be delivered from now throughout the financial year and I am sure that tenants and owner occupiers in these houses will find the same reductions in their energy bills and warmer homes that we have heard about from other parts of the city where this work has been done.
"As well as fulfilling our commitment to ensure that Dundonians live in warm, easy to heat homes the external wall insulation programme has given a bright, modern face lift to entire neighbourhoods across the city."
Contractors for the work will be appointed by SSE who are project managing the programme on behalf of the council.
More homes will be in line for external wall insulation work later this year with cash from the 2019/20 Home Energy Efficiency Programme Scotland – Area Based Scheme.
The neighbourhood services committee meets on April 22.