Dundee to receive additional external wall insulation investment
Dundee City Council's neighbourhood services committee will hear on Monday how the latest £3.9 million phase of an external wall insulation (EWI) programme will provide warmer, more energy-efficient homes at over 400 properties.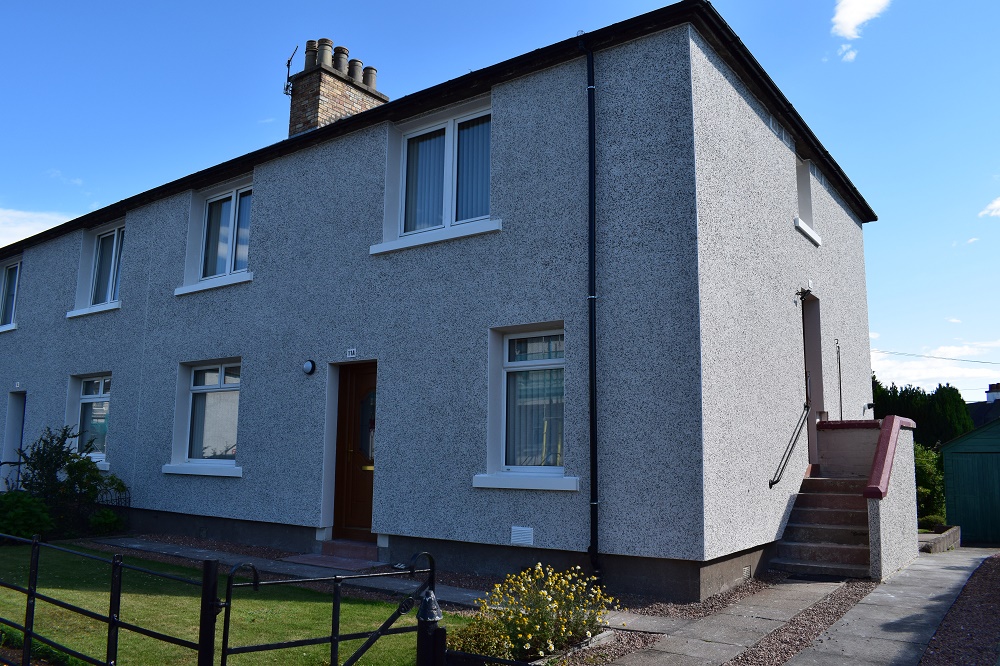 Almost £40m has already been spent across Dundee since 2016 to ensure homes are easier to heat and more energy efficient.
This latest round of external wall insulation will be funded by Dundee City Council, the Scottish Government and SSE.
The programme could benefit homes in Kirkton, West Kirkton, Dryburgh, Dudhope and Stirling Park.
Anne Rendall, convener of Dundee City Council's neighbourhood services committee, said: "The benefits of signing up for external wall insulation are obvious and bring no cost to the tenant. We know this form of insulation cuts fuel bills and can bring more people out of fuel poverty.
"In Dundee we are committed to combating fuel poverty and this latest round of investment will see move a step closer to eradicating it. It is my firm commitment that the council will continue to do all it can to make sure that the people of Dundee have energy-efficient homes they can afford to heat."
This project comprises of 406 properties occupied by council tenants as well as the occupiers of private properties.
If approved the project will receive funding from Dundee City Council, Energy Company Obligation (ECO) and Home Energy Efficiency Programme Scotland – Area Based Schemes (HEEPS – ABS) funding.
SSE is managing the work and delivering the programme on behalf of the council.