Dunkeld named best place to live in Scotland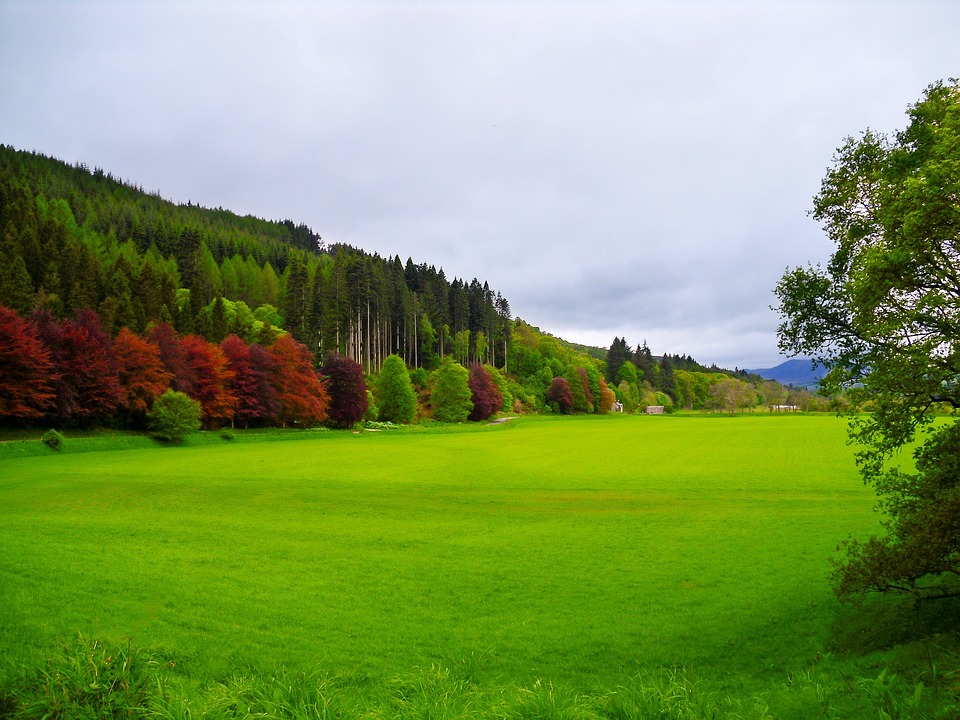 Dunkeld, Perthshire has been named as the Best Place to Live in Scotland in the annual Sunday Times Best Places to Live guide.
The Sunday Times judges praised Dunkeld for its proximity to nature and pine forests, a top-notch food scene, connections to Edinburgh and Glasgow from nearby Perth, and a thriving village community.
The judges listed: "A winning combination of stunning Highland scenery and chic Scandi-style sophistication are what you get in Dunkeld. Top shops include Aran Bakery and Lon – possibly the hippest general store in Scotland – both run by ex-Great British Bake-off contestant Flora Shedden. You can get close to nature with countless walks, with the mighty Hermitage Forest a highlight, while community spirit comes to the fore at the Field, an inspiring community organic veg garden."
Six other locations in Scotland are featured in the comprehensive guide including East Linton in East Lothian, Portobello in Edinburgh, Shawlands in Glasgow, Newport-on-Tay in Fife, Orkney and Tighnabruaich in Argyll and Bute.
Published by The Sunday Times, it includes 72 locations across the UK and is released online at 6am Friday March 24. An abridged version will be published as a magazine supplement on Sunday.
Helen Davies, the editor of Best Places to Live 2023, said: "When times are tough, where we live matters more than ever. Attractive surroundings, good neighbours and a comfortable home are the best defences when the stresses of modern life seem overwhelming.
"This guide is a celebration of towns, cities and villages that are each a fantastic place to live in 2023 from Orkney to Felixstowe, the Chew Valley to Manchester city centre. Whether you're downsizing, trading up or getting onto the property ladder, there will be somewhere to suit you."
Wadhurst in East Sussex was named the overall UK winner of Best Places to Live. It was praised by judges for its "good schools, convenient transport connections, an amazingly well-stocked high street and stunning scenery". They said that it offers "pretty much everything needed for modern life in miniature".
This year's guide – the 11th – features more new entries than ever before. The Sunday Times's expert judges have visited all the locations and assessed factors from schools to transport, broadband speeds to culture, as well as access to green spaces and the health of the high street.
The sponsor, Halifax, has provided the average house price for each location. Kim Kinnaird, the director of Halifax Mortgages, said: "At Halifax, we know it's where you live that really makes somewhere feel like 'home'. "What people look for when choosing where to live is a very personal choice. We know that the housing market can sometimes feel daunting when there are so many locations and things to consider. But looking at these fantastic locations is a great start, with options for different budgets and family situations, alongside an exciting blend of urban and rural living."