DWP to align direct rent payments with monthly Universal Credit cycle
A new Universal Credit system which will see social landlords receive direct rent payments on the same day that tenants are paid the rest of their benefits is to be rolled out from next month, the UK Government has announced.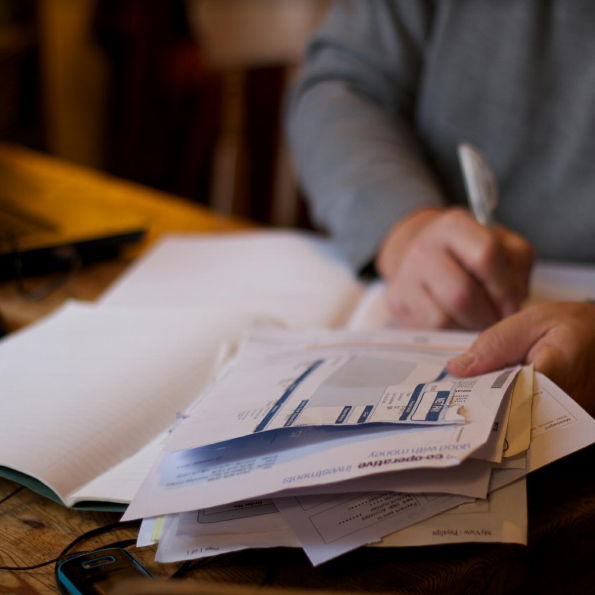 Until now, housing associations and councils were faced with the administrative cost of aligning the four-weekly managed payments to landlords with the monthly cycle of the remaining Universal Credit payments.
Complaints had surfaced regarding complications on both sides with some tenants falling into arrears as a result.
To rectify this, Neil Couling, the Universal Credit director general, has confirmed that payment changes would be coming next month.
On July 9, he wrote to stakeholders: "When I last wrote to you in late December, I set out our plans to start a small scale test with a group of social landlords to align the way that we pay Managed Payments to Landlords (MPtL) with a claimant's Assessment Period.
"Despite the unprecedented volume of claims that we have received and the substantial changes that the Department for Work and Pensions (DWP) has introduced at pace during this period, I am pleased to confirm that we have now successfully completed testing of the payment alignment feature.
"We will begin rolling this feature out to all Portal landlords, commencing next month.
"This means that going forwards you will receive the housing cost element at the same time as your tenant receives their Universal Credit payment, as well as allowing you to access payment information via the Landlord Portal, where a managed payment is in place.
"This should greatly improve your ability to manage payments and reconcile Universal Credit housing costs, helping you to support your tenants during this period
"We are currently finalising our roll-out approach, and the team will contact you two weeks before your go-live date, when you will also be issued with detailed guidance to help you use the new feature and obtain support if needed."